Gender diversity in the workplace is something businesses and organisations have been working towards for decades. For the tech industry in particular the equal representation of women and men may still have decade's worth of work left to go. As it stands just 19% of the tech workforce are women. To demonstrate in more detail what the current picture of gender balance in tech looks like we've compiled 8 facts about women in tech.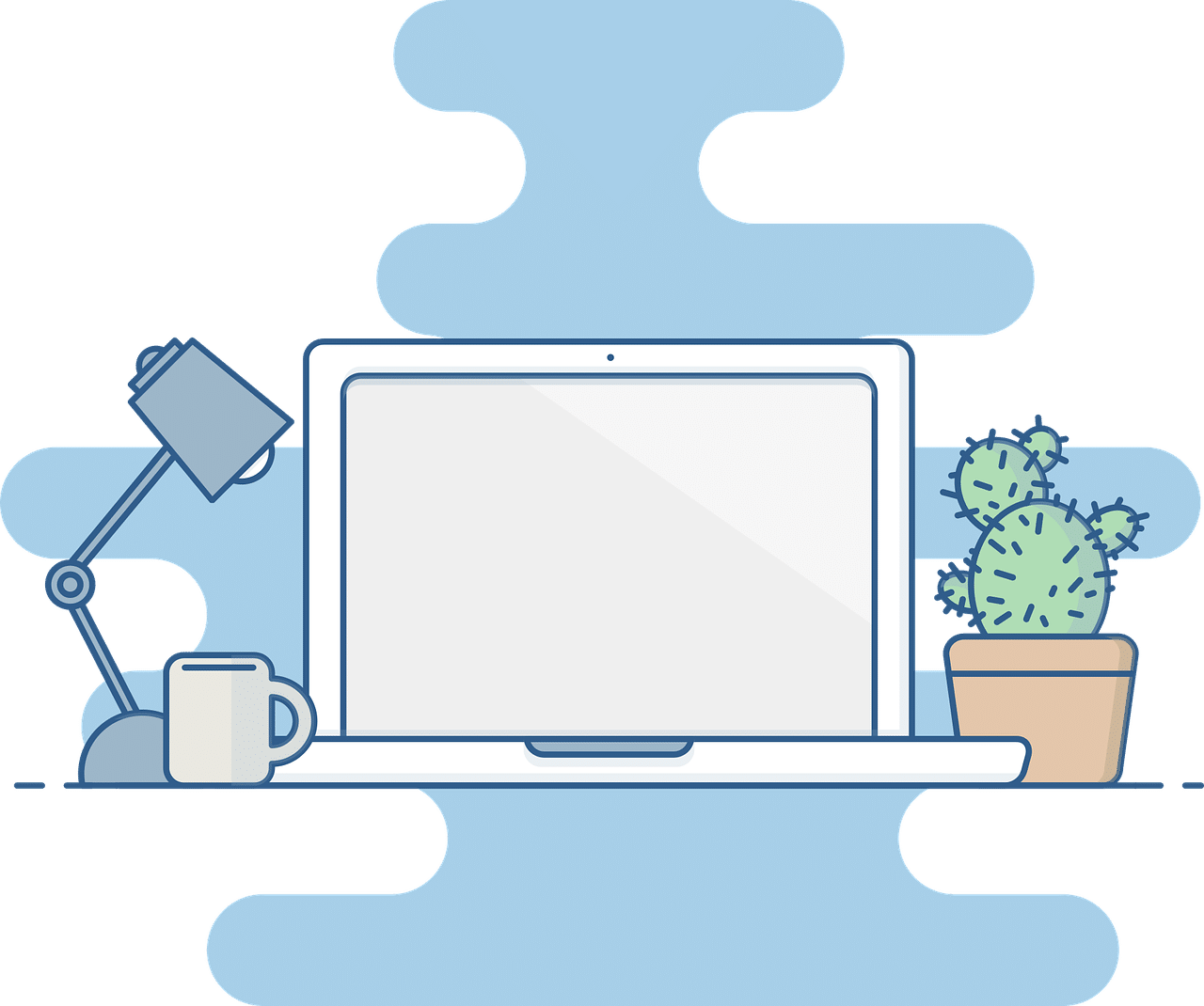 1. The Gender Pay Gap is real
Recent research from the Women in Technology Survey 2019 revealed that 60% of women agreed that there is a gender pay gap in the technology sector with males earning a higher salary, whereas only 8% believed it to be equal. It is unlikely that the gender pay gap in tech will be closed in a short space of time because as more female STEM graduates do enter the tech industry, they will initially be entering at more junior positions. This means even though there will be an improvement in female representation, the pay gap will still take longer to close.
2. Women are still in the minority in tech
The representation of females in the technology sector still has a long way to go before women are no longer considered the minority in tech. A recent Tech Nation report that looked into diversity in UK tech companies revealed that 77% of tech director roles are filled by men. Stats from Tech Nation also suggested only 19% of the tech workforce are women. This figure is even less for black and Hispanic women at just 3% and Asian women just 5%. Statistics like this not only make us question how we can encourage more women to enter the tech workforce, but also what needs to be done to also attract women into senior and leadership positions, because both the workforce and board level have an under representation of females.
3. Flexible working and correct language in job ads is important for attracting women to apply for tech jobs
An interesting fact about women in tech is that the language used in a job ad as well as specific benefits aimed at women are both vital in making women to want to apply for a role. Our survey revealed that just under 50% of women said benefits such as flexibility, working from home, opportunities to grow, training and salary were most important to them when deciding whether to apply for a job.
4. Returnships are rated highly amongst women in tech
Returnships have been around since 2014, they are best described as internships whereby the salary is reflective of the high-level professional experience the returner has. Another fact about women in tech from our survey is that 38% of respondents agreed that returnships were 'extremely beneficial'. Returnships give women the opportunity to return back to their careers after a break and build their skills to put them in a position where they can go back into their senior roles rather than having to start again from the bottom. This is beneficial because it's a way to work on closing the gender pay gap in tech. The more returnship programmes available for women in tech, the more opportunities there will be for women returning to work in a higher salary role.
5. There is a demand for more STEM and women in tech role models
A challenge the tech industry faces is showcasing more female tech role models to inspire and encourage future generations to choose a career in tech. The majority of respondents in our survey felt that it is actually the responsibility of schools (31% agreed) to make a change regarding the imbalance of women in tech by fuelling a passion for tech in female students at a young age. This was closely followed by respondents agreeing employers also hold a responsibility for inspiring a change. One way both school and employers can do this is to present women with role models who have achieved the things they also aspire to achieve.
6. Gender Imbalance in Tech is equal across all sized organisations
Figures show that gender imbalance is a problem amongst organization of all sizes. From the results in our survey, we found that 36% of respondents that answered yes to having a gender imbalance worked for a large company, 33% worked for a medium company and 31% worked for a small company. On the one hand these numbers do paint a disappointing picture of gender balance in tech at the moment, however, on the other hand they also present lots of opportunity and options for organisations of all sizes to work on attracting more women into tech.
7.88% would be drawn to a company that speaks openly about diversity
A key finding from our survey was that the majority of respondents would be more drawn to a company if they speak openly about diversity. It's really important to women entering the tech industry that any potential organisation they work with are demonstrating they genuinely care about making a difference and improving gender diversity and diversity in tech in general. It stands to reason, if you are part of a minority group and you are considering entering or are already part of an organisation, you'd feel more supported if that organisation promoted and spoke about inclusion and diversity.
8. Women may be put off working in the tech industry if there are less opportunities for promotions
When asked why women may be put off working in the tech industry, the most popular answer in our survey was fewer opportunities for senior roles and promotions, closely followed by male domination in the industry at present and inherent perceptions of the industry. This information not only suggests that work is needed to change younger generations perceptions of the industry, but it also suggests that for employers creating and promoting opportunities for women to up skill and have fulfilling career development in technology roles is a vital way of changing the way women think about working in tech. This also reinforces the importance of showcasing female role models and case studies of women who have had success with promotions and climbing the ladder in tech.
Now you've read our facts about women in tech, read more about how employers can attract more women into tech here.