Your Women in Technology Partner
Women in Tech are the experts in gender diversity attraction and inclusion, a solution to employers wanting to attract diverse tech talent. Get in touch to discover our insights, advice and attraction tools.
Messaging needs to be targeted to the right audience and communicated effectively to reach into the right talent pools whether that is experienced candidates, returnships, new talent or graduates.
WomeninTech.co.uk is a platform for showcasing female talent in technology and attracting active and passive talent. Our wide range of attraction tools include:
We work with employers to build partnerships, advocate the diversity work you do, position your employer brand and generate candidates.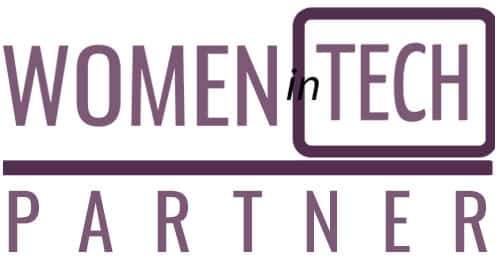 We are passionate and excited to help companies and agencies who are keen to train, hire and retain Women in Technology.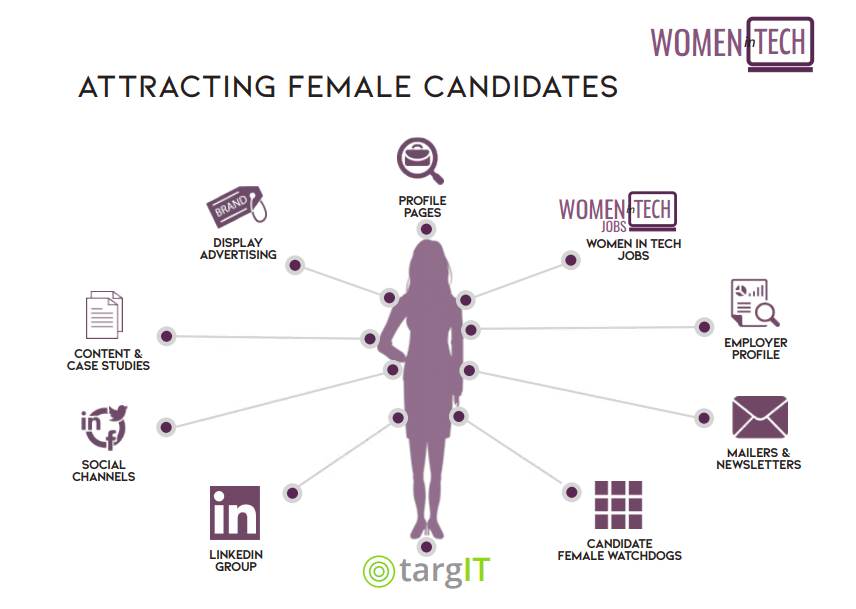 Companies we work with include
To find out more about how we can help your recruitment process or to discuss gender diversity insights and to speak to an account manager, please email: sales@womenintech.co.uk or call 0203 151 4024
Useful Resources:
View our Employers Hiring Guide here
Why not sign-up to our newsletter? Register here
View our partner site Diversity in Tech
Read more about targIT including a case study
Read our 2019 Women in Tech survey here
Women in Tech Breakfast Part 1
Women in Tech Breakfast Part 2