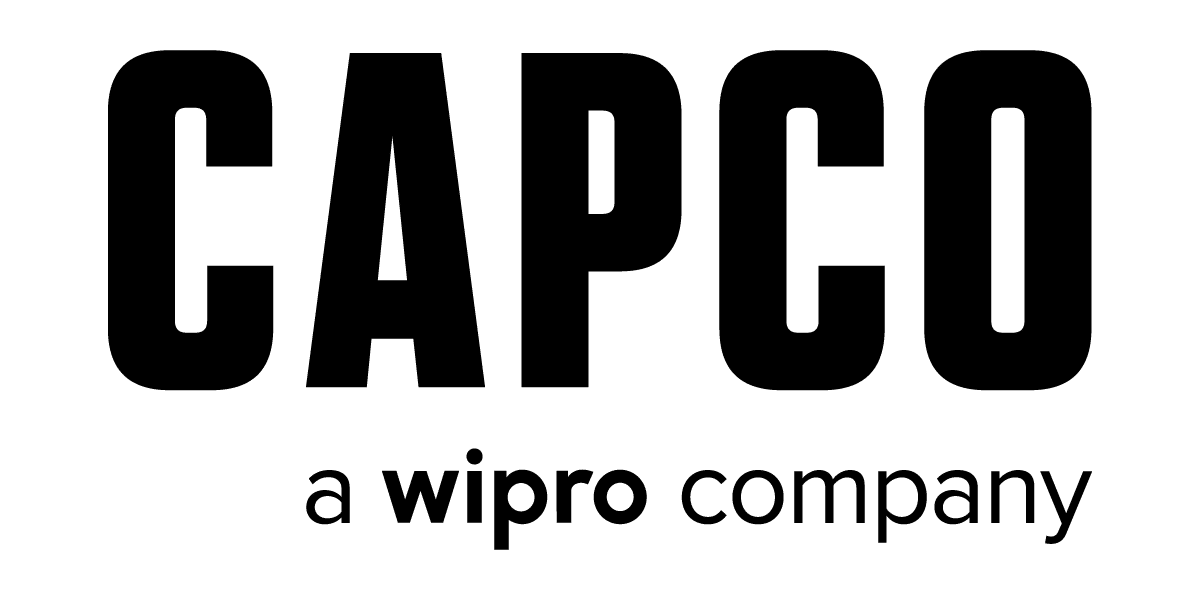 We're hiring! View our current opportunities here.
Gender Equality
Capco is committed to gender equality and our internal Women's network supports the professional advancement of women within our organization and across the wider financial services sector, providing opportunities to grow their networks, learn from one another, and give back to the community. We also collaborate with other Capco affinity groups to help ensure that our events give voice to under-represented groups, as well as managing mentoring programs and identifying opportunities to spotlight female talent both internally and externally.
Capco is proud to be a signatory of the HM Treasury Women in Finance Charter.
For over 5 years, Capco has made International Women's Day a key date in our calendar. In 2022, we hosted a global event focusing on this year's theme of #breakthebias. To further strengthen women's development we have launched an 'amplification' initiative that is focused on recognising and advocating women's achievements.
Our Commitment to Diversity and Inclusion
Our company's commitment to diversity and inclusion, respect, and integrity is the foundation on which our business and our professional lives are built. We believe that having and sharing diverse perspectives is the glue that binds us together.
Diversity and inclusion power the innovation and creativity that enables us to deliver world-class solutions to our clients. Our Be Yourself at Work culture, which values individual perspectives and contributions, is key to our past and future success.
About Capco
GLOBAL EXPERTS UNLOCKING THE POWER OF DIGITAL TRANSFORMATION
Capco is a global technology and management consultancy specializing in driving digital transformation across the financial services industry. With a growing client portfolio comprising of +100 global organizations, Capco operates at the intersection of business and technology, by combining innovative thinking with unrivalled industry knowledge to fast-track digital initiatives for banking and payments, capital markets, wealth and asset management, insurance, and the energy sector. Capco's ingenuity is brought to life through its Innovation Labs, award-winning Be Yourself at Work culture and diverse talent.
Learn more about life at Capco
• Beyond Academia: From PhD to consulting
• Capco employees get inspired by amplification
• Meet our people: Jayne-Marie
• The Capco Experience: Women in Data
• UK Women in Finance Charter
Meet some of our inspirational women in tech!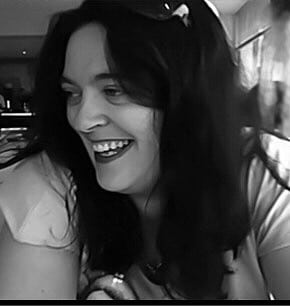 MADELEINE J HOWARD, MANAGING PRINCIPLE & UK HEAD OF TECHNOLOGY DELIVERY
Company Benefits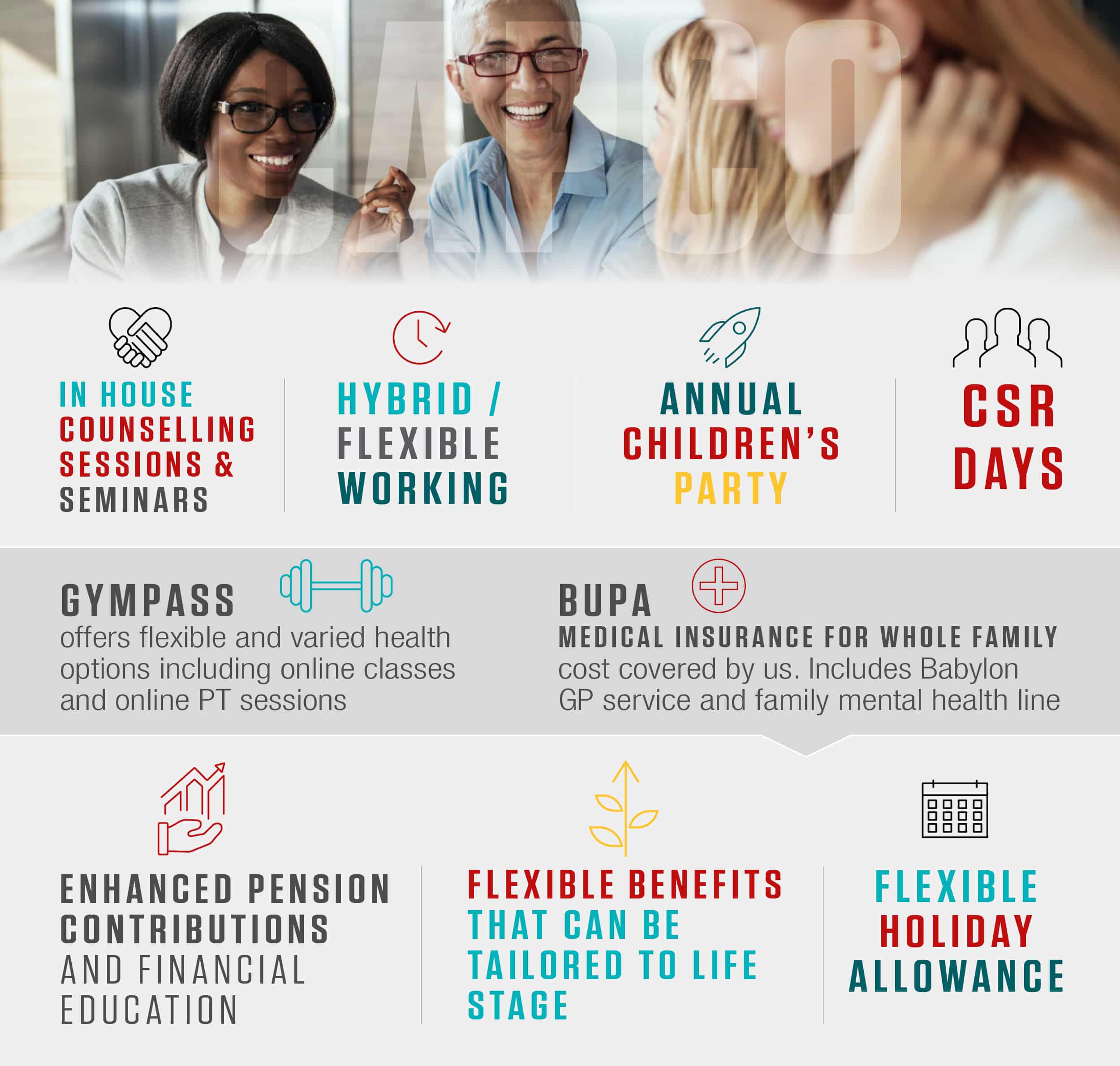 Company Awards

View our current opportunities here.
Follow us on Social Media