Explore featured roles at Cleo here
Who is Cleo?
Cleo is a super-intelligent, money app motivating 4m users in the US and UK. Every day, she motivates people to improve their money health, empowering them to reach their goals without jargon or bullsh*t. And as a result, we're currently the most trusted financial services app that's out there.
We're a talented and kind bunch of around 100 Engineers, Designers, Researchers, Product Managers and many more across the UK and US. We've grown a lot in a short space of time and will continue to do so.
A word from our CEO, Barney Hussey-Yeo
We're building Cleo to become the financial advisor that a billion people need. One that talks to you like a real person, able to build trust and relationships like a bank never could. The work we do at Cleo has never been more urgent. We grew our revenue 400% in 2020 and secured £44M in our Series B funding round.
Today we have an outstanding machine learning department but just as importantly is the behavioural researchers and writers at Cleo. We know this is the combination that makes Cleo special and, I hope, will eventually lead to us being the financial advisor for a billion people.
Diversity and Inclusion at Cleo
We've set up an internal committee of truly passionate people that are dedicated to ensuring Diversity and Inclusion is embedded in how we all operate as a team. We agree on meaningful actions, and get on with implementing them. We have three main focuses right now, which are:
1) Improving SocioEconomic diversity
2) Increasing the number of women we have in engineering roles
3) Fostering a culture of inclusion
Check out our 2020 Diversity and Inclusion report, here.
What you can expect from us
You know that awful feeling when you wake up wondering if what you're about to do for the next 8 hours actually matters? That doesn't happen here much. Everything we do is grounded in purpose, and because we're all showing up for the same reason, collaboration comes easy.
We're a culture of stepping up. We want, and expect you to grow and develop. That means trying new things, leading others, challenging the status quo and owning your impact. You'll have our support in everything you do. But more importantly, you'll have our trust.
You'll be treated as a human first, an employee second. Because we can't fight for the world's financial health, if we're not healthy ourselves. This means the usual perks but it also means flexibility.
We also prioritise everyone having a voice. All perspectives are embraced here and we're humble enough to know that we'll always need more of them. Not less.
Cleo values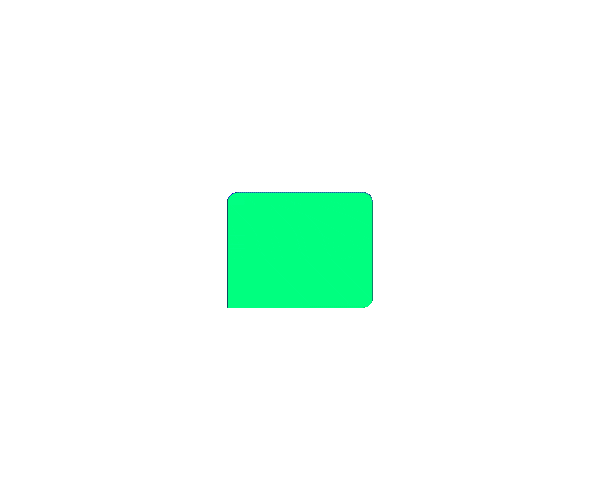 We're a team of passionate 'doers', we take the initiative to drive Cleo forward and see every project through to completion.
We own our challenges and our successes, and nothing's ever somebody else's problem
We're always seeking ways to improve by bringing solutions, not shut downs.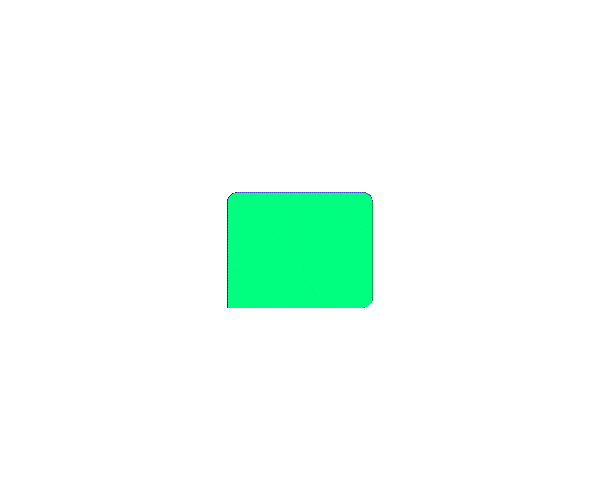 We test, iterate and learn. We propose hypotheses that will move Cleo forward and test them quickly.
We appreciate that we don't know everything so we fight with data, which empowers us to make progress.
Great ideas can come from anyone at Cleo, we'll always support them.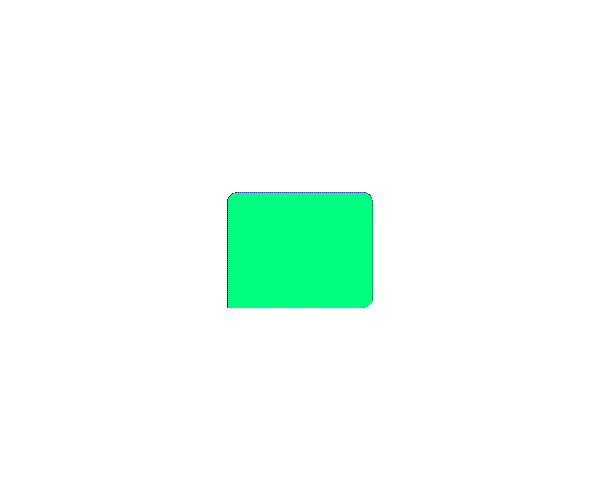 We purposefully give energy to those around us and inspire confidence in them.
We're creating an inclusive environment that empowers everyone to do their best work.
We respect our colleagues and our users.
Engineering at Cleo
We are adaptable, creative and product-focused engineers who ship working software. We have a deep understanding of our users, and are passionate about helping them.
Our principles keep us collaborating and improving our collective performance. They also give us more time to focus on what really matters: delivering the best Cleo product possible.
Do the simple thing.

Make small changes that deliver business value and test them with our users to get feedback quickly.

We innovate in our product, not our tech stack.

We choose technologies that allow us to make an impact for our users.

Technical debt is useful.

The deliberate, conscious and careful accumulation of technical debt is a powerful tool that lets us ship code and value to our users faster.

We are considerate coders.

We write code to be read by humans, debugged by humans and maintained by humans.

We help each other.

The output of the team is more important than the output of any individual in that team. If someone is stuck, helping them is the best use of our time.
Find out more about our engineering principles, here.
If the below resonates with you, we'd love to hear from you!
We're ok in the unknown.

We know how to improvise and be stretched.

We're grown ups.

We fight with data.

We take responsibility

for ourselves and are

willing to be wrong.

We can even say sorry.

We believe our work matters

and want to leave the world better than we found it.

We try to be decent and kind,

bringing solutions instead of shutdowns.
Blogs:
---