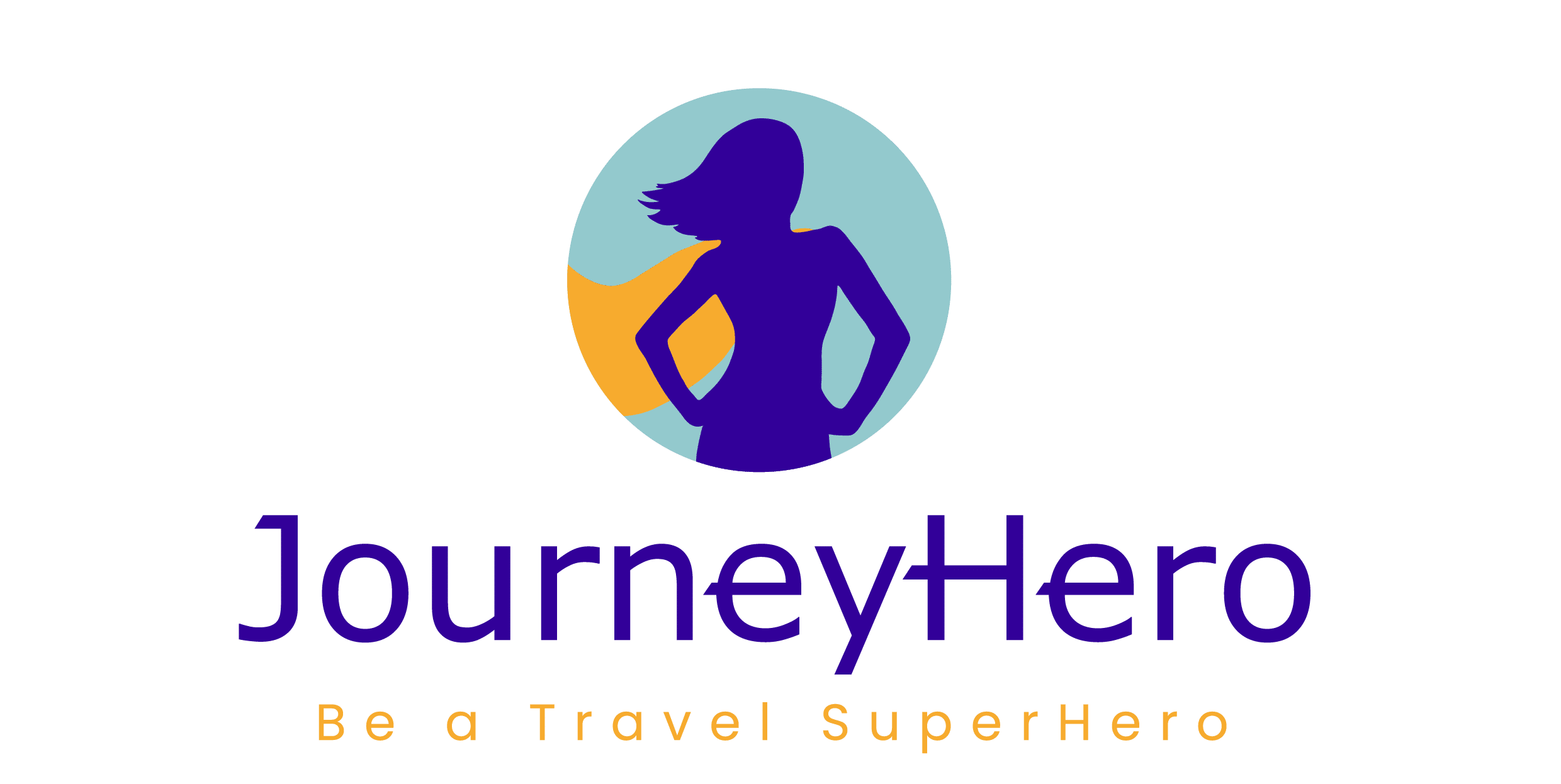 Work with us and be a SuperHero!
Check out our latest vacancies

here.
The JourneyHero App makes browsing and booking travel easier than ever. We at JourneyHero are experts in both travel and tech and believe in using our expertise to help customers become Travel SuperHeroes.
The app is designed to benefit the traveller instead of the suppliers. JourneyHero operates as the advocate, adviser, and supporter of all our customers. We want to provide tools to make it easier, quicker, and more secure to find fantastic travel opportunities. Moreover, JourneyHero values the relationships with our customers and will never share, copy, or sell their data.
Above all, we want to put the power of travel back in your hands.

Female First
JourneyHero is proud to be a company that is comprised of a majority female work force, including female team leaders and tech experts.
We are proud to have teamed up with Women in Tech to provide placements for degree applicants within our workforce, supporting growth and opportunities for women.
Aside from our partnerships, JourneyHero celebrates women in tech every day through our social media and LinkedIn channels, sharing knowledge, information, and news stories. This year we also created a dedicate International Women's Day campaign featuring personal stories from some of our team 'Sheroes'.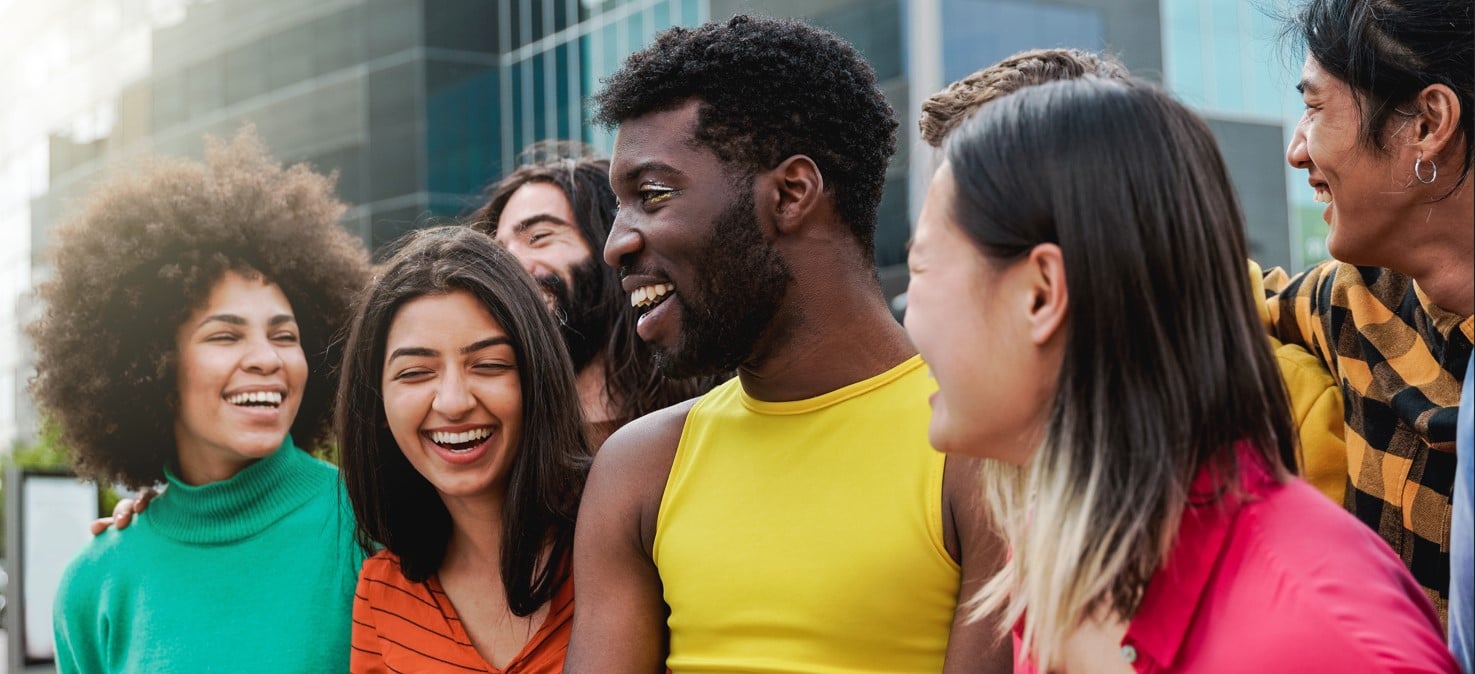 Our Commitment to Diversity and Inclusion
JourneyHero is proud to comprise of a diverse and inclusive work force, hiring applicants based on their merit and never based on their ethnicity, gender, culture, or religious affiliation.
According to a recent report, the JourneyHero team is made up of 78% underrepresented ethnicities, which is 13% higher than the average tech workplace.

Benefits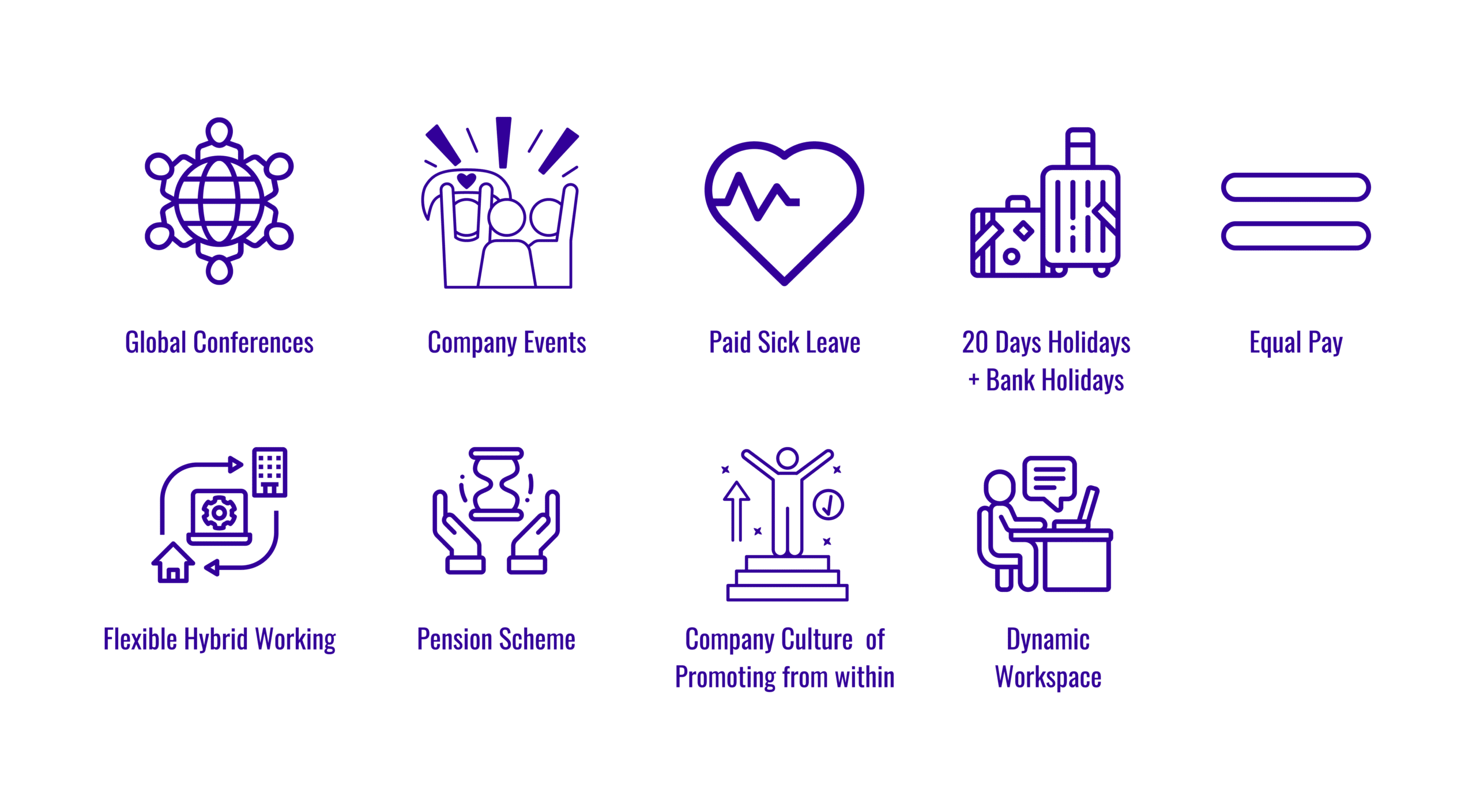 Get to know us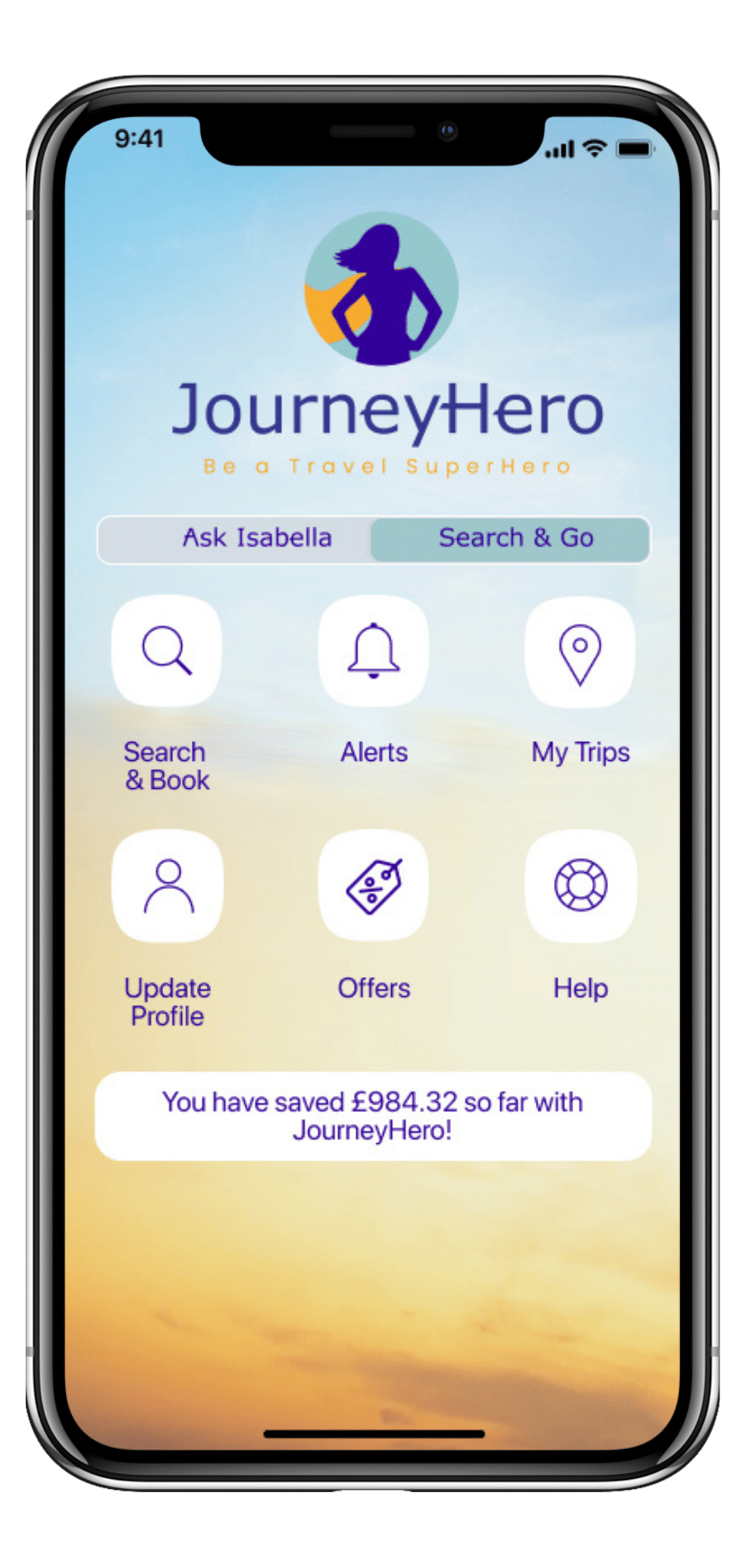 Check out our social media channels, don't forget to follow for regular updates