View current job opportunities here.
Who we are?
Serco is a FTSE top 250 company managing over 500 contracts worldwide. Employing over 50,000 people, we operate internationally across four geographies: UK & Europe, North America, Asia Pacific and the Middle East and across five sectors.
In Europe, we have a lot of exciting operations and opportunities in technology across eight countries including Belgium, France, Germany, Italy, Luxembourg, the Netherlands, Spain, Switzerland.
Serco Europe is a partner of choice to the European Institutions and other International Organisations. For the past 30 years, we have been providing European and International Organisations a wide range of services including ICT services in support, infrastructure, operations and development as well as managing different contact centres for the key European Institutions, agencies and organisations, in Brussels and across Europe.
If you are interested in career opportunities abroad, looking for a new challenge in a company that values its people and their diversity: you are in the right place. We truly believe our long-term success depends on the talents, commitment, and shared values of our people. That's why we encourage and reward initiative and, through comprehensive training and development programmes, we help our people fulfil their potential. We continuously strive for excellence, so we're passionate about sourcing the best professionals and we look for people who share our drive and own our values – Trust, Care, Innovation & Pride.
At Serco not only is the nature of the work we do important, everyone has an important role to play.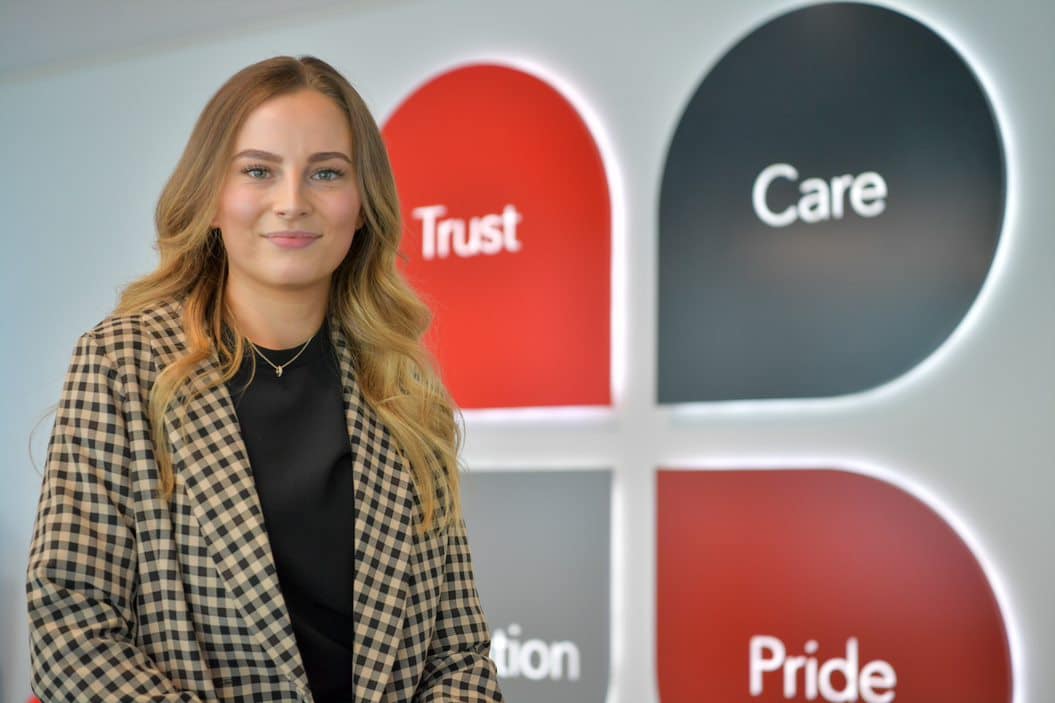 Company Benefits
At Serco, we strive to promote and enable the diversity, development, wellbeing and safety of our people. We understand that healthier, happier employees go hand-in-hand with strong business performance, enhanced productivity and better outcomes for those we serve. We want everybody who works for Serco to have a positive experience and access to opportunities to develop in their chosen careers. That's why we encourage every employee to have training during their whole career. Managers support everyone to give them access to adapted trainings. You will work in great multi-cultural Teams with talented people.
If you join us, you will have the chance to make a positive difference to public sector services in a company passionate about diversity and inclusion.
By joining Serco you will have unlimited access to our Global Employee Networks – SercoInspire (Gender), SercoEmbrace (Multicultural), SercoUnlimited (Disability) and In@Serco (LGBT & Networks). Serco Employee Networks, led by colleagues who are passionate about diversity, inclusion and belonging.
View current job opportunities here.