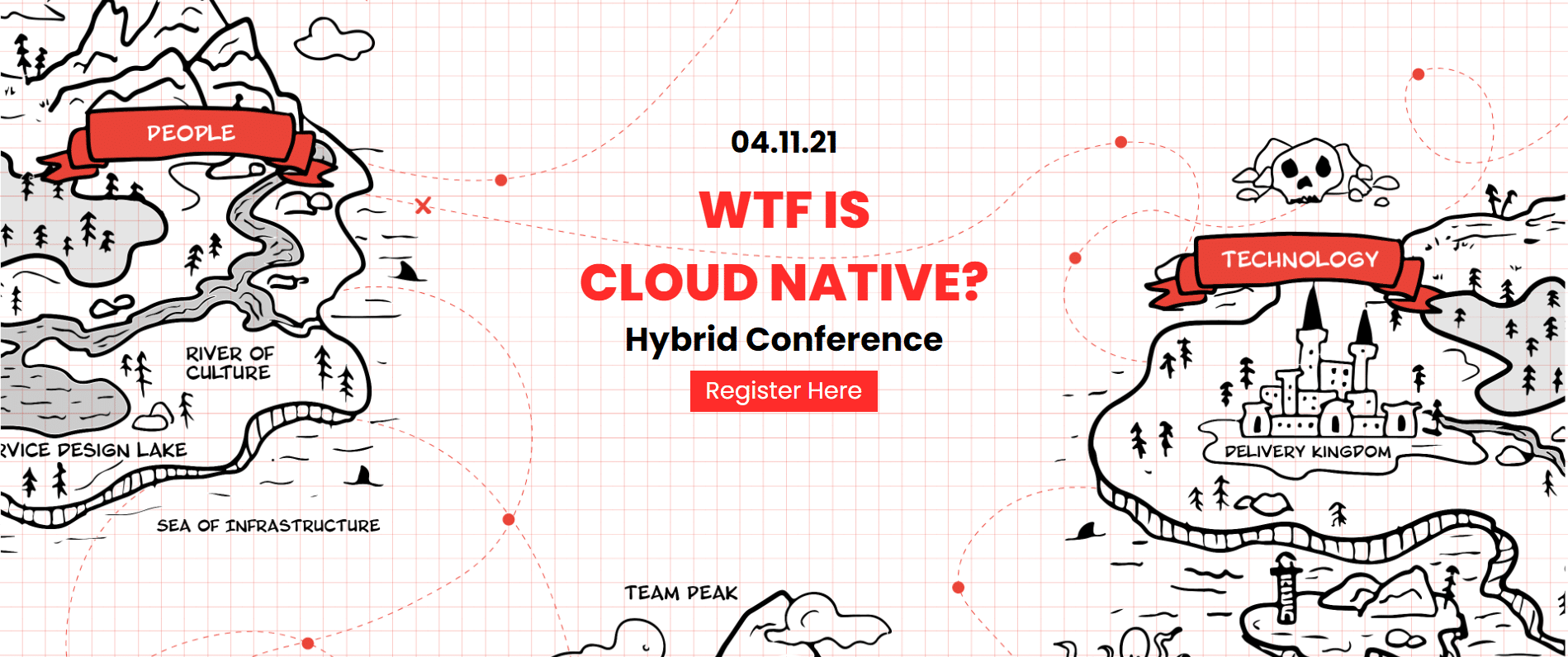 We came.
We asked WTF is Cloud Native?
And many related WTFs.
And now we're ready to share some answers!
Spoiler alert: it's all about People, Processes… and Tech, obviously.
Save the date and register in the meanwhile – while we figure out how to do something IRL again. It's been a while but how hard can it be? (we ask nervously, but excitedly!)
We want to hear from you, SUBMIT your talk today! Our Call for Proposals is open till August 22nd.
Good Luck!

Register HERE.