Securing funding and business grants for any small business or start-up is a challenging task. But if you're a women in tech trying to secure funding it can be especially difficult.
Recent research has suggested that men are four times more likely to achieve success pitching for funding for start-ups than women. This may be a result of the unconscious bias that affects the tech industry and whilst this research is shocking and disappointing, there are more and more funding initiatives being launched targeted at helping to fund women in tech.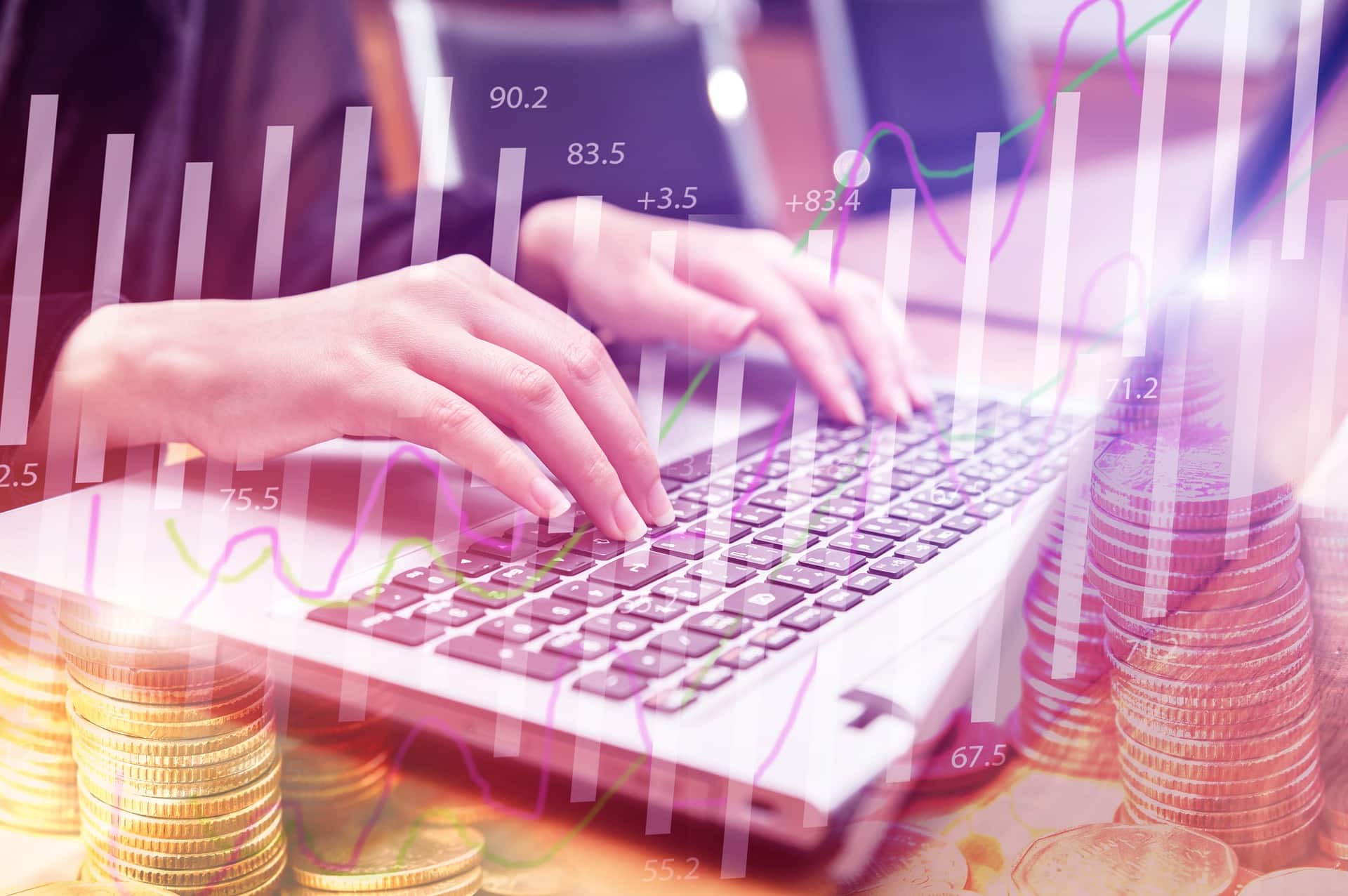 Some information to note if you are on course for securing a grant or funding is that you will need to ensure you have consistent and succinct knowledge about your business. This includes a statement of purpose to explain why a business grant would be so beneficial, and official documentation (the requirements for each type of grant will vary). Business grants can be either Government funded, or privately funded by investment firms or angel investors.
We have created a list of some funding options and business grants for women in tech, to help you decide what type of funding would suit your business or start-up to take it to the next level.
Innovate UK
Innovate UK is government-backed funding for UK based businesses or research organisations. The funding is designed to help businesses and organisations research and develop their product or service, test ideas, and collaborate with other organisations. The application process involves searching through the list of unique innovation competitions to find the most relevant for your business, ensuring you meet the eligibility criteria and then proceeding to apply.
Female Founders Fund
This initiative is an early stage fund which seeks to invest in the "power of exponential female talent" in areas where women-led start-ups have made an impact. The unique thing about this funding network is that the founders are supported by a vast network of business experts who mentor and advise them, examples include the Head of Marketing at Uber, Charlotte Tilbury and CEO of Etsy. To apply for funding applicants need to submit their pitches and relevant materials via email.
Allbright Collective Pitch Days
Allbright is funded by associated angel investors for early stage female-led businesses across various industries. The organisation supports women in various ways, from digital courses to members clubs and networking opportunities, proving that they are committed to inspiring change. If you are looking for funding for your small business or start-up you may be able to attend one of Albright's monthly pitch days, ran in partnership with HSBC private banking. Pitch days occur in both London and West Hollywood and to be eligible to apply your business needs to be operational, founded or co-founded by at least one female founder and you must have prior operational revenue or investment.
Golden Seeds
Golden Seeds are an early stage investment firm who are focused on creating opportunities for women-led businesses. They have already invested over £1 million and have over 275 members in their network of angel investors. This firm are a really promising option for female tech entrepreneurs because part of the criteria to be granted investment is that at least one woman must be in an executive operating position in the business.
Anita Borg Institute for Women and Technology
AnitaB.org isn't necessarily a lender or organisation that grants funding for start-ups or small businesses, it is more of an awards and grants programme that recognizes the accomplishments of women in tech and IT with cash. Award winners receive global recognition and a cash award ranging from £380 to £760, which could then be invested into funding for projects to benefit their business goals or career advancement. The programme is open to applicants aged 18 or over and they must be women working in or aspiring to work in the computing industry to apply.
Cartier Women's Initiative
The Cartier Women's Initiative is a yearly initiative run by jewellery company Cartier. The programme awards financial grants to 21 female entrepreneurs from around the world, who are in the early stages of their businesses. The grants are split up into two sections with 7 winners receiving an award of £76,000 plus business mentoring, and the remaining 14 receiving £23,000. To be eligible for entry the criteria is as such: your business must be an original idea, a concept for profit, early stage, revenue generating, and led by a woman aged 18 or over. This initiative is purely aimed at supporting women and all 21 candidates receive access to one-to-one coaching.
If you'd like to read about some successful start-ups by women in the tech industry for examples of the types of tech companies altering the industry for women click here.