Why do women leave the tech industry?
In 1984, 37% of computer science degrees were held by women, however today, that number has significantly dropped to just 19%. It has become evident that 47% of women who enter the technology industry are likely to leave compared to their male peers.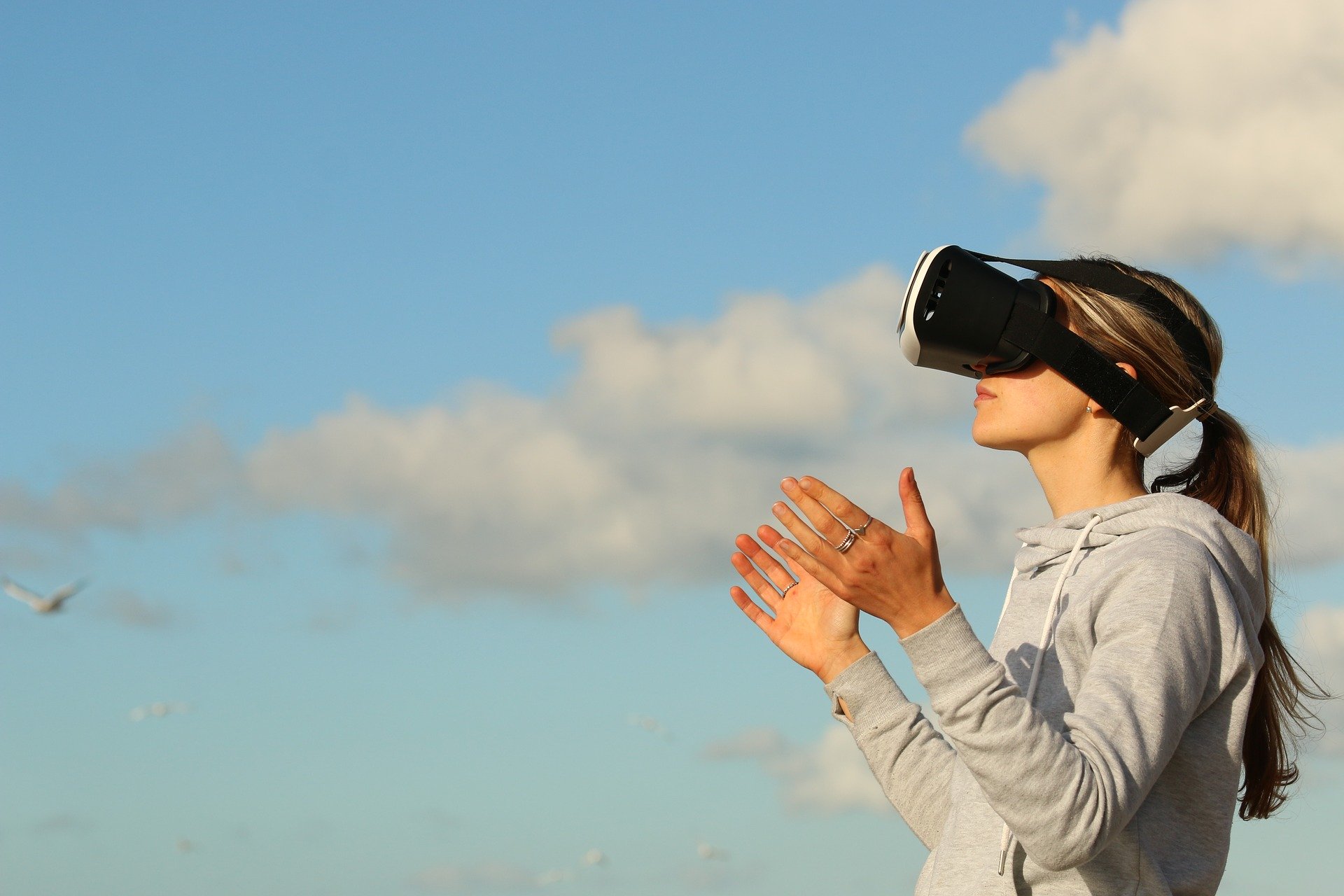 There are a few reasons why women may leave the tech industry, however, two that stand out and have been noted by most women are as follows:
1. Lack of career growth
Most women have stated that they have left the tech industry due to a lack of career growth. When women reach their mid-career stage, they can sometimes feel that there is no room for them to grow within the company. Being in a male dominated industry can be daunting for women, especially if they feel that there are no opportunities for them to grow and succeed. Companies must not forget about those women who are in their mid-careers as they have just as much potential and knowledge to grow and help the business succeed as well as working on their personal development. One way to retain women in more senior roles is to introduce returnship programmes, because these open doors for women to pick up their tech careers where they left them following a career break.
2. Poor management
The second most common reason for leaving the workplace was down to poor management. Reasons that poor management may affect most women include culture fit, work life balance and slow salary growth. In recent research it has become apparent that there is a lack of women in management positions and therefore seems that this could be down to the male dominated industry. Digging deeper, it has been noted of some underlying sexism issues which could also come under poor management. Not being taken seriously as a woman in tech especially by those in management positions can cause women to feel undervalued and can result in them leaving.
It is easy to be put off entering the technology industry as a woman, especially after reading why some people leave their tech jobs. But don't let these reasons stop you from doing something you enjoy, as men and women are both equal and deserve equal opportunities. If you are wanting to enter the tech industry or are already in it then there are plenty of ways to survive the male dominated industry and empower more women to enter the sector. Below are a few survival tips for women in tech that you should share and consider.
Survival tips for women in tech
Know your worth
As there is such a lack of women in tech you can sometimes feel and get lost within the company and accept anything that they offer you. However, you should never forget to know your worth and be sure to remember that you are not worth less than anyone around you. It may be easy to feel belittled when you're surrounded by males but don't forget that you earned a place within the company which may not have been easy, so you deserve to be there just as much as the other employees. This is the first of many survival tips for women in tech which shouldn't be forgotten.
Believe in your skills and abilities
It has been said that typically women are taught from an early age not to brag about what they have. However, this has led to downplaying their abilities and skills and needing a guidance such as survival tips for women in tech to help them in their role. To survive in a minority role, in this case the technology industry, it is important that you have confidence in your skills and abilities. Not only is this a benefit for yourself but you must show people who are bias towards your level of expertise that you are more than capable of doing what is asked of you. It can be difficult to keep this process in the typical tech working environment, but you must not allow yourself to be intimidated by a room full of men.
Never stop learning
As most people are aware, the technology industry is growing rapidly, and new software's and systems are being built every year. Therefore, it is important to stay up to date with the new trends in technology. You can do this through blogs, YouTube channels and much more. Seeking out opportunities to go on training courses for personal development will help you to survive in the tech industry. Not only because you're learning new software's, but personal development is key for growing and succeeding. Never lose that drive to learn, as keeping up to date with new technologies will get you noticed within your organisation.
Embrace gender differences
Although women and men should be given equal opportunities to succeed, you can't argue with science that men and women hold different strengths and weaknesses. This doesn't mean to say that you shouldn't go for a new position or take a new opportunity because we are all meant to have differences which can complement each other. Neither gender is better than the other, but women can bring different perspectives and skill sets to technology which are needed, so embrace that.
Consider mentoring
At first, this may seem daunting, especially as women are so underrepresented in the technology industry. However, that's even more of a reason to look for a mentor, as this is someone who will understand your struggles and can help you advance your career. There are several ways you can find a mentor, but your best bet is over the internet. Find a woman who you inspire to be and always be prepared when you attend meetings with them, so you make the most out of your time. Better yet, if you've been in the tech industry for a while and have so much knowledge to share and want to encourage more women into technology then why not become a mentor.
Make time for yourself
The last of the survival tips for women in tech is to make time for yourself. Having the correct work life balance is essential in any role, especially if you are feeling outnumbered in your job. It is inevitable that you will have bad days, so to recover you should take a break from your schedule. Sometimes life in the tech field isn't easy, you deal with different problems every day that can require a lot of creativity. Therefore, it is important to have a break and make time for yourself to unwind and relax by doing something you enjoy.