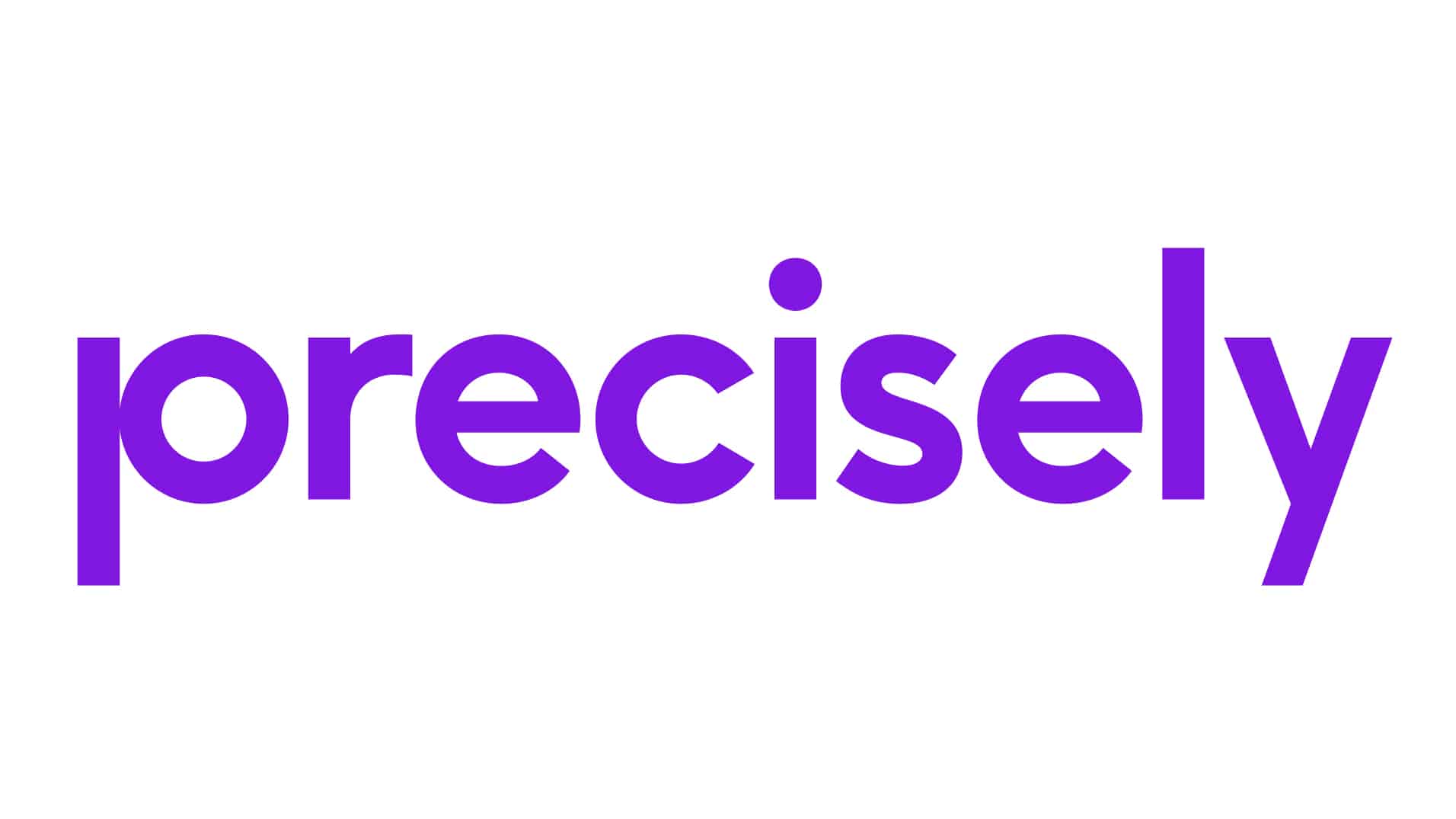 Want to join the team? Click

here

to explore current opportunities.
Precisely is a new company with a remarkable heritage
We were formed when Syncsort and Pitney Bowes Software & Data combined, bringing together decades of experience and expertise in handling, processing and transforming data.
Syncsort specialized in optimizing, integrating and advancing data, enabling customers to extract value from their information wherever and whenever they needed it. Pitney Bowes Software & Data brought unmatched proficiency in customer information management, location intelligence, data enrichment and customer engagement solutions.
Precisely brings together the best of these businesses to create an end-to-end, mature product portfolio with a singular focus on data integrity – all so we can help our customers move forward with confidence. Today, we have 12,000 enterprise customers, including 90 of the Fortune 100, in 100 countries worldwide.
We build possibilities grounded in data
We are the architects behind the accuracy and consistency of your data. Our approach gives you the confidence and context to reach beyond today's performance. We move and help process data with integrity, giving tomorrow's market leaders the ability to make better decisions and, ultimately, build new possibilities.
With unmatched expertise across data domains, disciplines and platforms, we equip you with high quality, enriched insights that fuel innovation and power decision-making at scale. Simply put, we build trust in your data.
Our values
"Guided by our values, Precisely helps build possibilities grounded in data that businesses can trust." Josh Rogers, Chief Executive Officer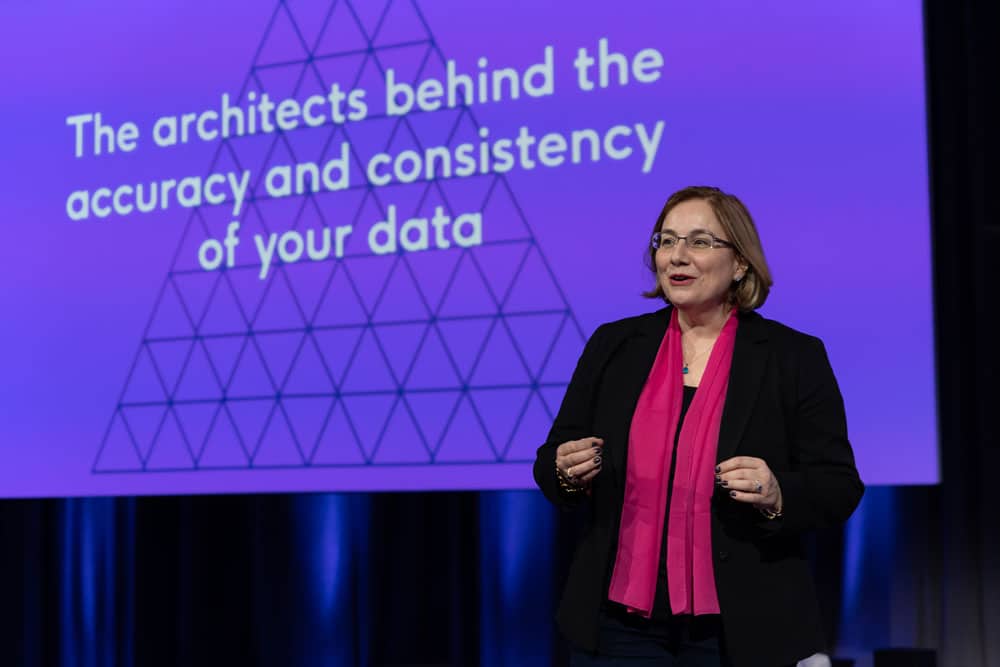 Our CTO Tendü Yoğurtçu, Ph. D. won the Women in IT Awards – CTO of Year in 2019. As part of her acceptance speech, Tendü said "I am proud to work for an organization that stands out by focusing on creating a fair, inclusive environment that empowers everyone to contribute, excel and reach their potential. Diversity has been one of the pillars for our continued innovation and success."
On internal mobility
Creating a strong internal mobility program gives any organization a strong foundation to grow. When employees can mobilize within their own organization, they are easily able to venture out from their comfort zone and discover new interests in their career. Driving internal mobility is paramount to the Precisely Talent Management Team! Read about our success stories here.
Our strong focus on internal mobility is likely one of the reasons why employee retention is more than twice the tech industry average rate.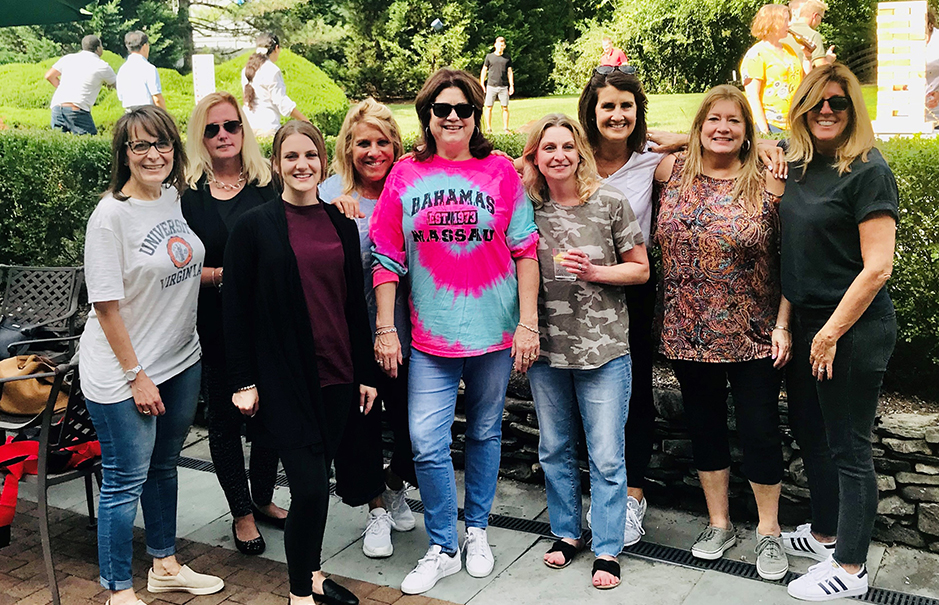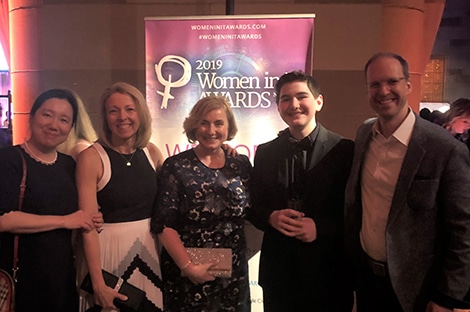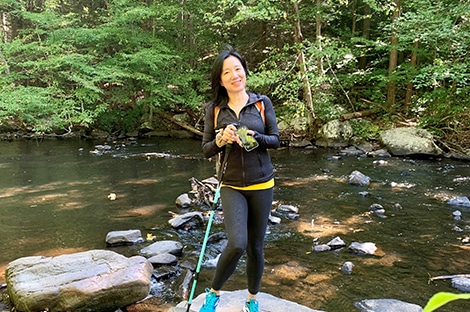 Inspirational case studies
Explore how we're celebrating our women in tech here.
Join us
We offer a fun, fulfilling workplace and opportunities for growth and success. We have openings in a variety of disciplines, from operations, customer support and sales, to product management and engineering.