We're building Antha – a groundbreaking software platform that has the potential to revolutionise biological research.
About Antha
Antha allows processes that were previously highly manual and time consuming to be automated and linked into executable workflows that are reliable, shareable and scalable
We're effectively building a visual IDE that interacts with an automation hub to simplify interactions with existing robotic lab equipment and improve visualisation of data that comes from complex multi-factorial experiments. All of this drives vast improvements in the speed, cost and reliability of developing biotechnology, linking lab equipment, protocols and processes, thereby allowing vast and speedy development, enhancing productivity for any bioscience.
Company Culture
We have a very high technical bar. We have inspiring, amazing people working here, and we share knowledge with each other. all. the. time!
We're bringing together a team of highly skilled and collaborative engineers and scientists from leading tech companies and start-ups (Google, Facebook, Deepmind, etc. and people who have authored cool stuff like RabbitMQ!).
We're moving out of our start-up phase and addressing the last remaining areas of tech-debt (fun challenges if you're into that sort of thing), and moving towards an architecture based mostly around Go, Kubernetes and Google Cloud Platform on the back end and TypeScript, React, NodeJS and Postgres on the product side.
We're a friendly, supportive and inclusive bunch and we hold regular company lunches, games nights and other events.
Our lab team hosts weekly lunch and learn sessions and regular lab workshops to help those of us without PhDs in various scientific subjects to understand more about the world of biology, to help us see how our work will directly impact the researchers who use it.
There are also open 101 sessions hosted by other teams across the business on all sorts of topics!
It may sound cheesy to some, but we are all very much bought into our mission; creating a platform that helps scientists to do amazing things like cure Cancer faster, research drought-resistant crops to solve world hunger, and other highly important research areas much faster!
It's important to us that we're a company with a positive social impact, and that we're 'doing good for the world' while solving interesting technical problems. If you agree that these things are important there's a high chance you'll fit right in!

Check out photos of our London office below: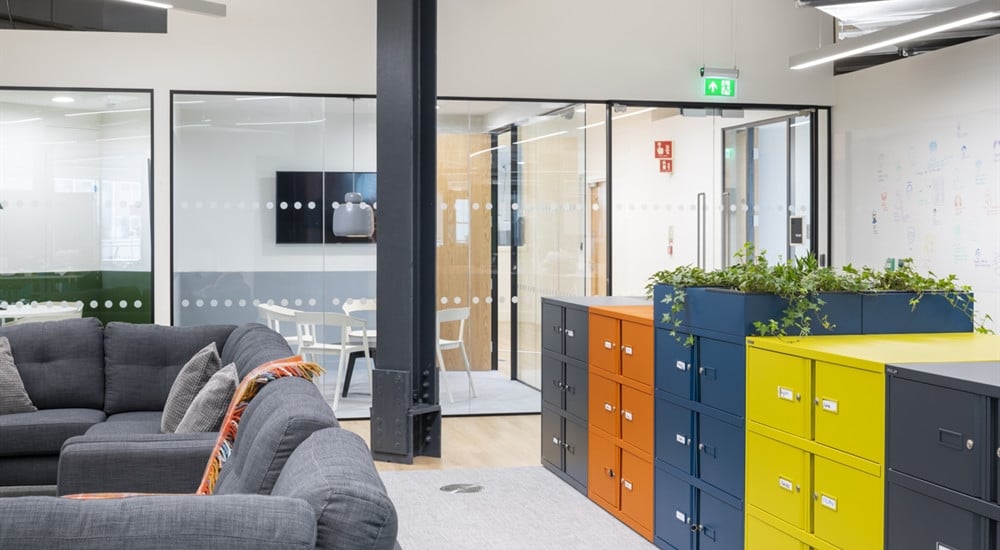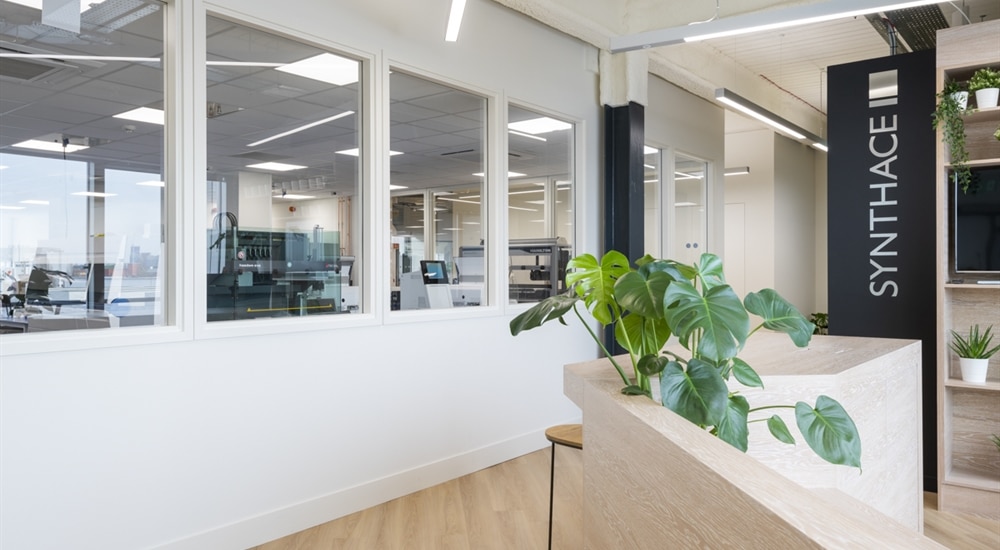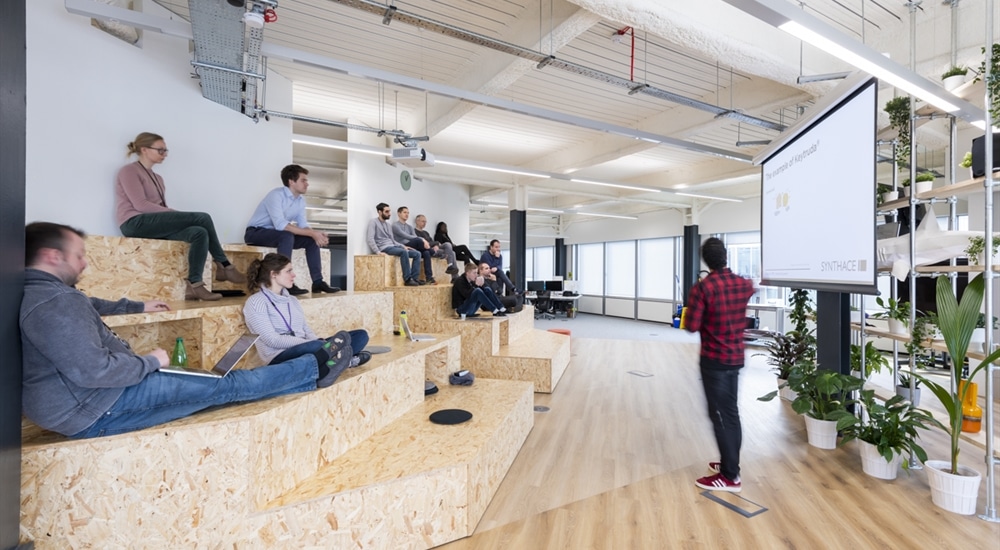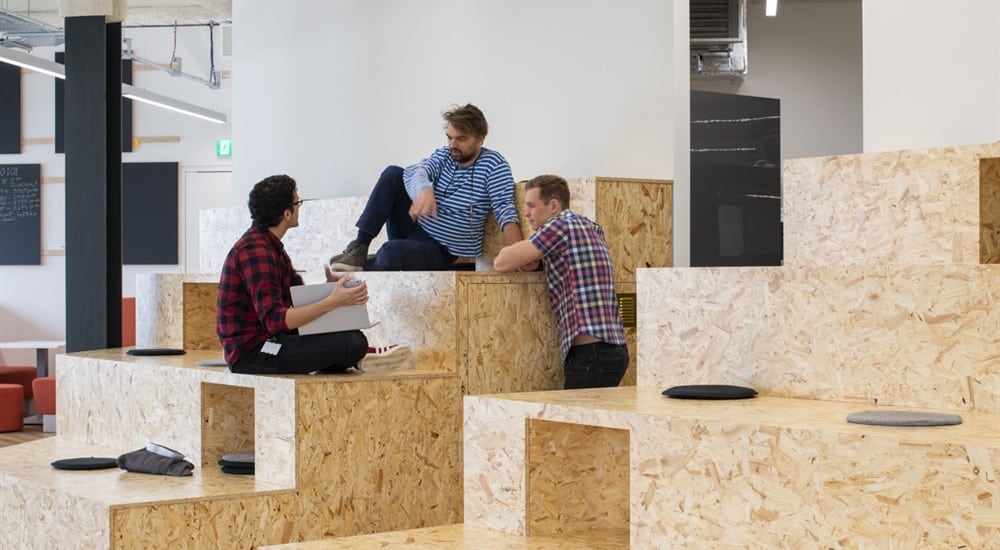 Investing in Our People
We promote internally & encourage ongoing development. To help with this we have lunch & learn sessions, journal club, open lab training, and more!
We like to have fun too, with games night, quizzes & karaoke nights in the office. There's also a dedicated games room as part of the amazing site at White City Place…
Check out White City Place Instagram and Website: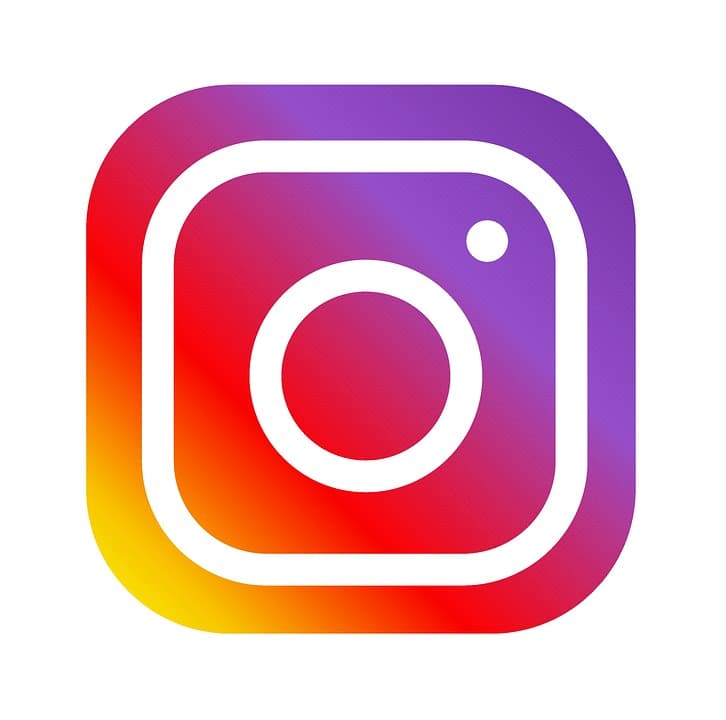 Benefits & Perks
Equity/share options
Private health, income protection, life insurance
Monthly company lunches & breakfasts
Endless snacks, fruit, breakfast cereals, drinks and refreshments
Flexible hours
Your choice of laptop – Mac/Windows
25 days annual leave plus public holidays
Cycle to work scheme
Work with amazing, friendly, supportive people
10% pension contribution
We promote internally & encourage ongoing development
Lunch & learn sessions, journal club, open lab training, and more!
Games nights, quizzes & karaoke nights in the office
An amazing office at White City Place
Employee support line
Regular 101 sessions run by each department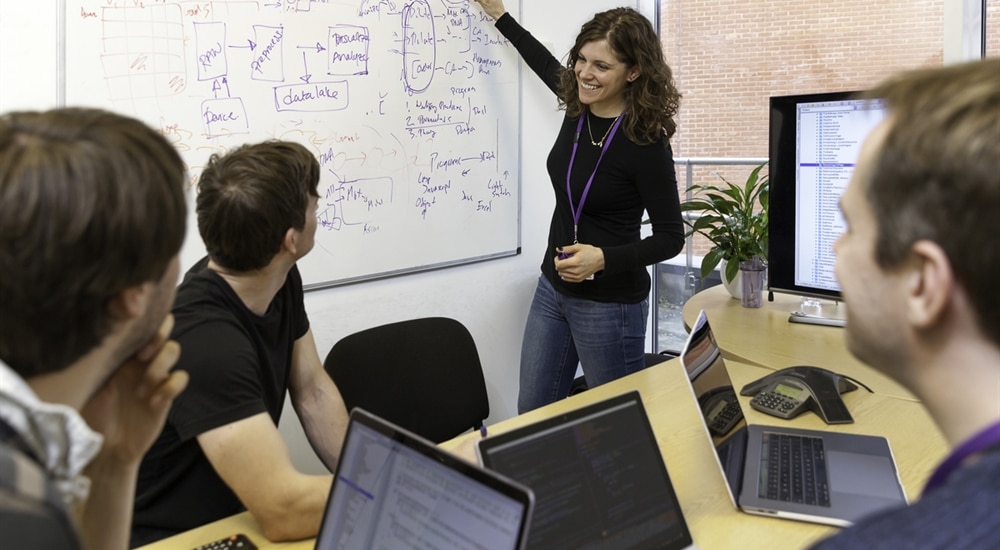 Funding & Awards
We've recently gone through a Series B funding round, raising an additional $25.6m and we're positioning ourselves to scale this year. We have a shiny new office in West London (complete with all mod cons and an on-site wet-lab!), we're investing in growing our engineering teams while ensuring we continue to only hire highly skilled, friendly and collaborative people.
Did you know we've been named…
★ "Technology Pioneer" – World Economic Forum
★ One of "Europe's 100 digital champions" – FT, Google
★ "2018 Cool Vendor in Life Sciences" – Gartner
If you're always looking for new ways to solve problems and you're constantly on the lookout for interesting puzzles & ongoing learning, while also being a big fan readability and correctness over performance, get in touch! (Not that we don't like performance, we just prefer getting things right and keeping them simple over complicating matters).