Women's network groups connect women from all different departments within a business, to share experiences, brainstorm new initiatives, and increase connections. It's important to clarify the logistics of setting up your women's network in order to set the group up for success. Fundamentals to think about are group structure, meeting places and times, core focuses, and funding.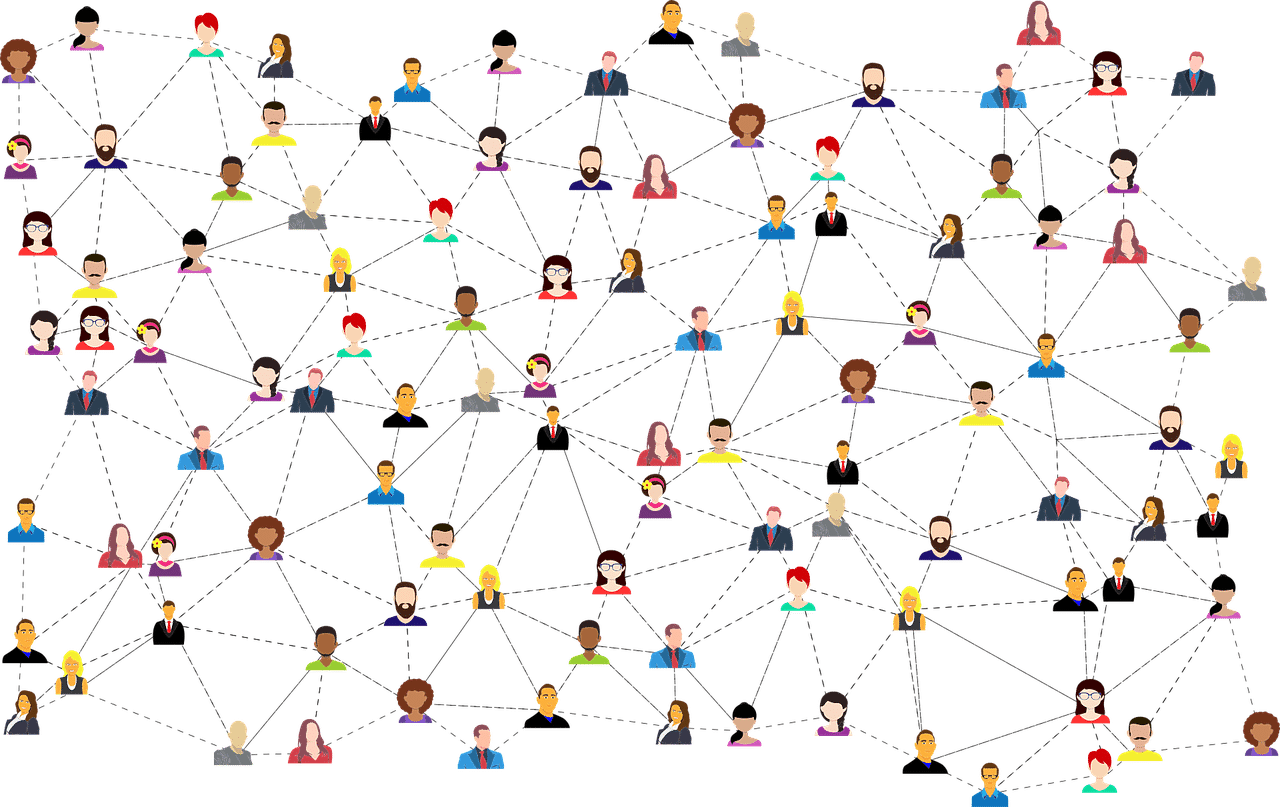 Women's networks are a great way to empower women, as they bring together a variety of people across the business to raise concerns and ideas in a supportive and productive environment. Women's networks also hold the potential to build up stronger peer to peer support and confidence amongst staff, as well as being a safe place for women to talk about the issues that mean most to them at work such as how to navigate work-life balance, flexible working, women's health and upskilling for promotion opportunities.
We have put together some initial top tips for starting a women's network:
1. Give your network a structure
A successful women's network needs to have a good, strong structure behind it from the start. Firstly, it's important to decide on a meeting schedule; where will you meet? And how regularly? It's also a good idea to think about and agree on the best way to manage communications. Some ideas you could use are to set up a virtual group for discussion outside of meeting times, perhaps WhatsApp, Yammer, or even a LinkedIn group. Another key decision to make is whether there will be roles and responsibilities in the group? For example, an event organizer, finance administrator, marketing assistant etc. And if so, will they be given to one person? Or will they be taken up on a Rota basis? Another aspect of group structure to consider is to think about the rate of growth you have in mind for the network. If you want it to grow slowly and organically then this may determine your approach to advertising the group out to encourage members.
2. Set a core focus
A key question to determine an answer for before launching a women's network is what is the focus of the group? Some successful women's network groups use the group as a platform to discuss and then campaign for change in company policies, for example, CBRE's Women's Network. This particular Women's Network, established in 2005, is continuing to have a real influence on the Diversity & Inclusion Policies at CBRE, which has resulted in some successful changes in the wider organisation such as fully paid shared parental leave. The group has three core themes as its focus, which is perhaps a major contributing factor to its longevity and success. Core focuses could be centered on influencing wider company policy, but it could also be more community or socially driven such as connecting more women to other women in the industry through networking or mentoring opportunities.
3. Open up sessions to men
Including men in the group is a great way to set an example to the wider company of how collaboration and gender balance can work well in tech. Ways to open up sessions to men and to promote the group as one of unity for women in technology are to invite men to join up and attend meetings, but also to think about how to incorporate gender diversity and balance in the name and logo of the network group. If the group is positioned as an inclusive and collaborative one straight away, it is more likely to make men feel included in the effort to increase female representation in tech, rather than segregated.
4. Pitch for company funding
At first, it is likely that your group will be unfunded, however, it's a good idea to put together a pitch outlining all the benefits and potential your women's network group will bring to your company, to try and secure some funding from budget holders such as HR or leadership. Securing funding, even if it's modest, will expand how you are able to run events and market the group to attract members. By pitching the group to leadership, you may also get their backing, which will give your group more credibility and influence too.
5. Launch with a great event
The first event you run will set the tone for what the group is all about and what they can expect if they join. Think about the size of the event, do you want it to be smaller and a more intimate community feel? Or a grander event to reflect how big you envisage the group becoming? Whichever you choose, it's important that the launch event captures people's interest and passion for the work you're going to do. Whether it's a casual lunch or a formal meeting, the first event is your way to inspire the women who will champion and promote the group.
If you'd like to read more about specific women in tech meetups click here