Since it launched in 2005, YouTube has seen some phenomenal growth with around 2bn logged in users each month. YouTube is accessible in over 80 languages and in over 91 countries, and according to recent statistics this means around 95% of the population have access to YouTube without language being a barrier. That same research has also revealed a glimpse into the future of viewing habits, with 6 out of 10 people preferring online video platforms to traditional TV, predicting YouTube is set to grow further still.
The vloggers publishing content on YouTube are becoming highly influential in many aspects of our lives from parenting, beauty, exercise and wellness, to business and technology. There's probably a video on YouTube for practically anything you need advice or help with. For women in tech, this platform is a useful tool for everything from learning to code to career and job search advice. The community YouTube has created makes it easier to access advice from real people in the industry within seconds. We've highlighted the top 10 female tech vloggers on YouTube inspiring women in tech around the globe:
1. iJustine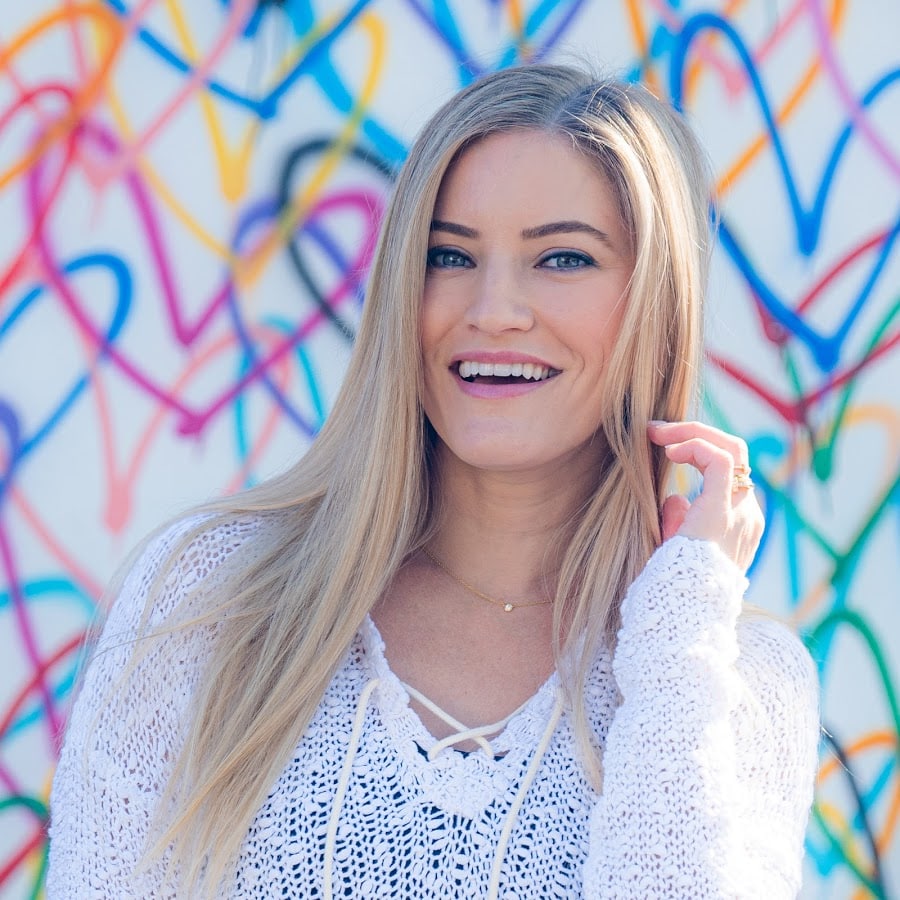 iJustine has been on YouTube since 2006. Her channel has over 1.6 billion views and 6.2 million subscribers. Her video content varies from reviews of new tech products to cyber hacks and tips. More recently iJustine has launched a programme teaching her subscribers about tech vlogging called 'Vlog University with iJustine'. As one of the most successful YouTuber's of all time, she is a very visible role model for women in tech and her work continues to encourage women to be vocal about their passion for tech through social media.
2. Carrie Anne Philbin
Carrie Anne Philbin is a teacher of computer science and author of the book Raspberry PI for Teenagers. Her YouTube channel Geek Gurl Diaries currently has 25.3k subscribers, and has had over 1.3 million views since it was launched in 2012. Carrie Anne creates video content about topics such as programming, electronics, and computer science and is committed to curating an enthusiasm in young women for tech by making it highly accessible for them to learn about and get involved with.
3. Coding Blonde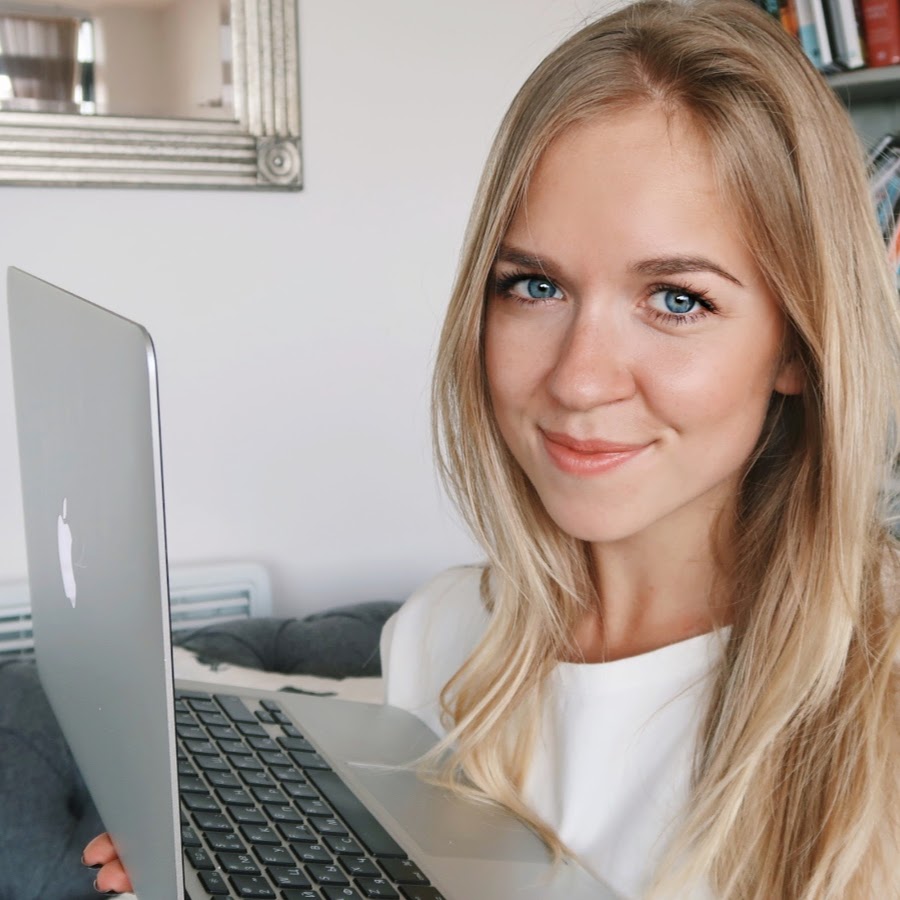 Masha is a content creator, entrepreneur, educator and the woman behind the successful YouTube channel Coding Blonde. Her channel has 22.8k subscribers and a portfolio of over 100 videos on topics ranging from the history of women working in software to interviews with women in tech. An ex Google employee, Masha uses her channel to share her stories, skills, and advice for women with a passion for code. Her channel is a budding community of women in tech, and she actively encourages subscribers to share knowledge and ideas in the comments section of her weekly videos.
4. Tech Me Out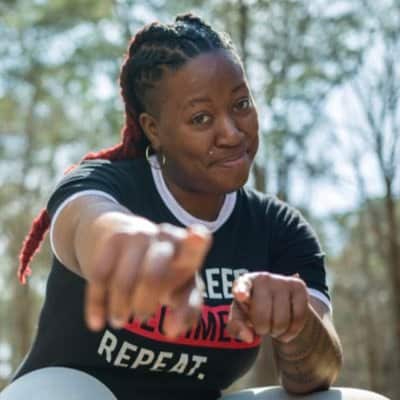 Tech Me Out is an extremely successful channel, with over 18.8 million views and 206k subscribers. The channel is diverse in its content and features everything tech related from product reviews, app recommendations for iOS and Android, vlogs, and tech tutorials. Tech Me Out began as a channel from the perspective of tech consumers for consumers and has remained consistent throughout, making it a highly relatable channel for viewers.
5. Ruseberry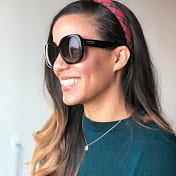 Ruseberry has built up a subscriber base of 11k in just 4 years. Her videos are informal and chatty in tone and on topics such as web development, coding and interview advice, as well as how to make a living as a freelance web developer. The channel may be especially appealing to women at the early stages of their technology careers, women who are returning to tech, or changing careers and searching for advice that's come from experience.
6. Estefannie Explains it All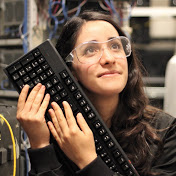 Estefannie is a computer science tech vlogger who creates engaging programming tutorials for her growing base of 26.9k subscribers. Using her degree, expertise and knowledge she makes computer science accessible and entertaining. Estefannie also produces content analysing algorithms and breaking down complex ideas to make them more user friendly. Her most popular video 'make your own Instagram filter in 10 minutes' has over 300 comments and demonstrates the ability she has to bring her viewers together and create a sense of community amongst them.
7. NothingButTech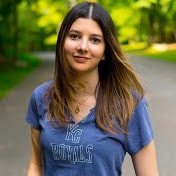 If you want to know how to get the best out of your tech gadgets, NothingButTech is the channel for you! Jacklyn's growing platform is a fusion of consumer focused reviews on the latest products to hit the market, tutorials on how to use technology to improve daily life, and vlogs of her daily life and work. Outside of YouTube Jacklyn is a public speaker who gives talks on social media and how to grow a vlogging channel. Aged just 17 she has grown a platform that has over 100k subscribers and is working with big brands such as Samsung and Apple. Jacklyn has emerged into the tech industry as a role model for up and coming tech vloggers.
8. TiffInTech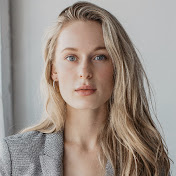 TiffInTech is run by Model turned Fullstack Developer Tiff. The content she creates covers a broad range of topics from getting into tech, coding tips, how to ace technical interviews and dealing with imposter syndrome to life advice such as avoiding burnout, working from home and celebrating failures. The style of her videos conversational, almost as if you were sat chatting to a friend, she connects with her viewers by talking to them in the comments as well as asking for their questions and making Q&A response videos.
9. Girl Knows Tech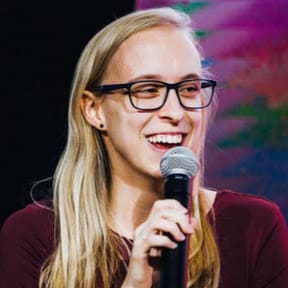 On Girl Knows Tech you'll find daily 'study with me' vlogs and videos documenting life as a woman in tech studying software engineering. The vlog format enables subscribers to gain genuine insight on everything involved in studying a tech related subject. Marie uses the platform to not only demonstrate to other women what the lifestyle involves day-to-day, but to answer their questions and use her experiences to share tips which will make other people's experiences easier. The popular live study sessions on her channel are often over 7 hours of raw un-edited footage on exactly how much work goes into gaining qualifications to work in software engineering
10. BlondeBytes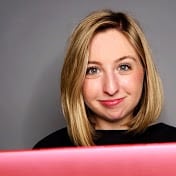 BlondieBytes is an example of how YouTube has made programming and coding accessible for anyone who searches for it! Kathryn Hodge uploads weekly tutorials teaching viewers how to code, and some of her most popular videos such as 'learn to code in 6 months' and 'Javascript in 7 minutes' have reached hundreds of thousands of people. Kathryn is an inspirational female tech vlogger empowering women to learn to code, and to have fun with it in the process!
If you'd like to read more about women using social media platforms to create online communities for women in tech check out our guide on the top Instagram influencers for women in tech here.