We interviewed Amruta Hanji, Principal Consultant at Sogeti UK on her experience and thoughts on women in tech.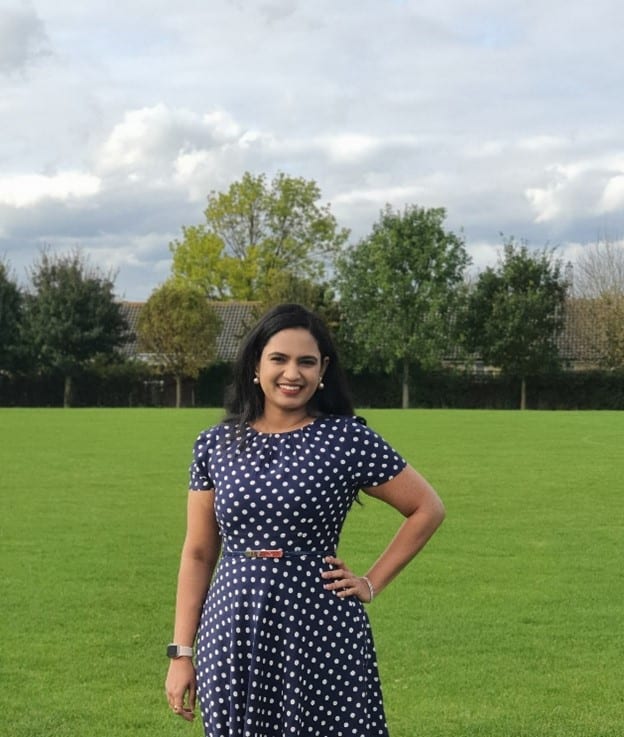 1. What does your job role involve?
I recently joined as a Principal Consultant with Sogeti UK and am responsible for Test and quality assurance of customers' IT estate. In my previous roles, I have been responsible for managing a team of Test Analysts and Test consultants for driving the complete End to End testing lifecycle. My responsibilities include the creation of Test Strategy, Test Planning, stakeholder management, reporting and budgeting. I have worked in some challenging assignments for Private and Public sectors including Retail Banking, Mortgage industry, Telecom etc.
2. What made you choose a career in technology?
Having studied Computer Science as a core subject in my University I developed a keen interest in technology and the process involved in developing it. This led me a pursue a career in technology.
3. Did you study an IT or technology related subject at GCSE, A-Level or University?
Yes, as part of my bachelors' degree in Engineering I studied computer science, digital communications, Network Analysis as a subject at university.
4. Did you get any work experience in IT or technology before this role?
I have about 11 years of work experience across various sectors and industries in different capacities prior to this role.
5. Do you think there is a lack of females in the IT and tech sector?
From my personal experience, I have seen improved participation of females in the IT sector but there is still a lot of room for growth, specifically in senior management and decision-making roles.
6. Do you find there is a stereotype that a career in IT or technology is just for men?
Yes, this is mainly applicable for those roles which need intensive technical knowledge or management of bigger teams. It is widely considered that both of the above require men at the helm and there are very few instances of women being given the reins to run critical projects.
7. What would entice women to study technology-related courses?
Recognition of work done by women in the IT sector needs to be widely published and even made part of the curriculum for technology students. Ensuring mandatory gender diversity across projects and hiring processes.
8. Are there barriers when it comes to women getting into tech?
In my view there are no barriers for women to getting into tech roles however, there needs to be an increased awareness of technology as a career choice from a young age.
9. How could we encourage more women to start a career in tech?
The stories of successful women in technology need to be published so that it reaches all aspiring young student and professionals. This would set a good example and provide them a view of what success looks like in a technology role for women. The fact that it provides a greater work-life balance as compared to many other professions, needs to be marketed as a key selling point for technology as a career for women.
10. What advice would you give to young women at the start of their career?
Hard work pays off and a positive attitude will take you to great heights. Constant learning and evolution are integral to growth in technology.